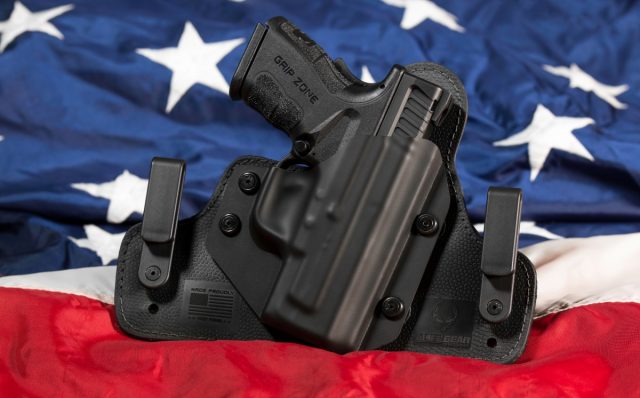 (COLUMBUS, Ohio) — Following Delaware County Common Pleas Judge David M. Gromley's ruling today prohibiting the city of Columbus from enforcing ordinances outlawing certain firearm magazines and implementing gun-storage restrictions, Ohio Attorney General Dave Yost issued the following statement:
I commend Judge Gormley's finding in favor of the Buckeye Institute in Doe v. Columbus. The injunction rightfully puts the city's heavy-handed ordinances on hold while the merits of this case continue to be argued.
The judge's determination that the ordinances violate state law and likely violate the Ohio Constitution is a welcome decision for all who want to prevent government overreach and protect their constitutional rights.
This is a step in the process of litigation, but a big step in the right direction to reverse restraint on individuals' fundamental right to bear arms.
Separate from the Buckeye Institute case, the Ohio Attorney General's Office continues to litigate, making similar augments challenging Columbus' ordinances in Franklin and Fairfield counties