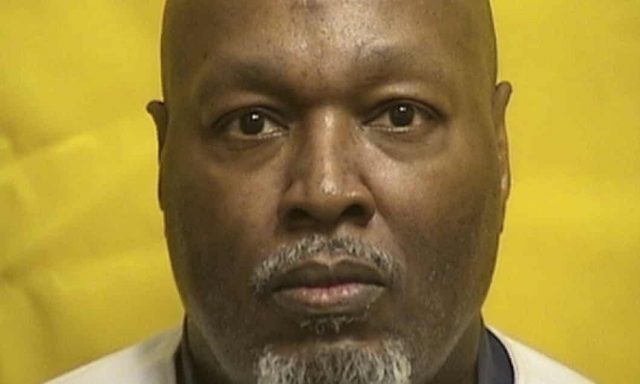 OHIO – A Ohio man who has had a lifetime on death row for the death and rape of a 14-year-old girl in 1984 has died after COVID-19 complications.
Romell Broom, 64, survived the first attempt of lethal injection at age 53 when doctor technicians were unable to find a vein in his arm or leg to inject the lethal doses of drugs into his body to kill him. After over four hours of attempt according to a press release Broom was returned to death row, and the only second man to survive an execution in modern times.
After the attempted execution he fought the courts unsuccessfully against a second attempt that was prepared for in June. Governor Dewine recently pushed that date forward to March of 2022.
Broom was convicted of killing 14-year-old Tryna Middleton after abducting her in Cleveland in 1984 as she walked home from a football game with two friends.
Ohio is now under a  de facto death penalty moratorium according to Dewine due to the state's inability to find drugs for lethal injection. Dewine says that Ohio lawmakers will have to find another method.