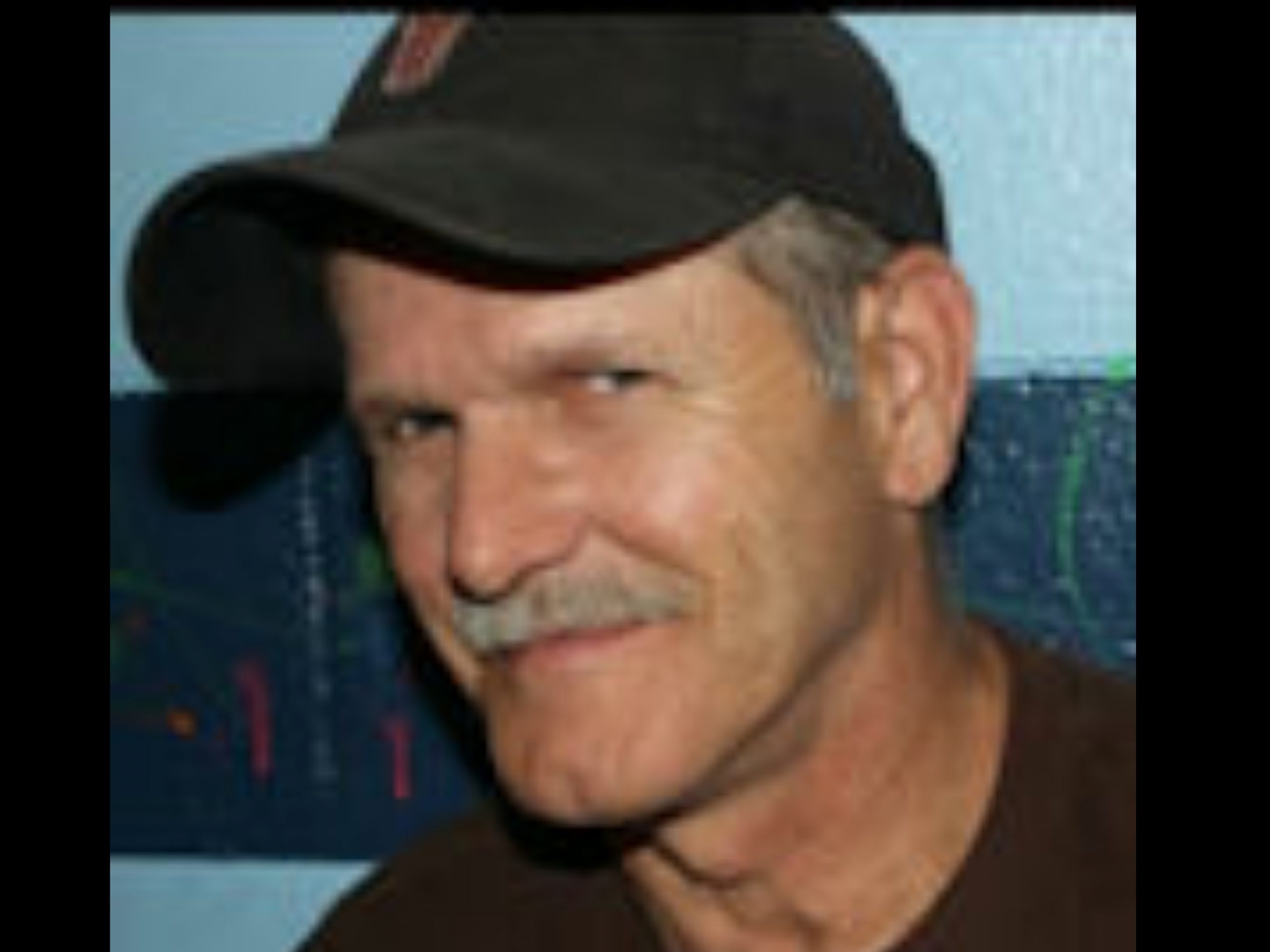 Chillicothe OH- Stephen A. Compher, 67, of Chillicothe, passed away 6:10 a.m. Monday, December 28, 2020 at O.S.U. Wexner Medical Center as the result of covid complications.
He was born June 13, 1953, in Chillicothe to the late Dale and Blanche Cook Compher. On November 9, 1971 he married the former Kathy Lancaster who survives.
Also surviving are three daughters, Kelly Rider and fiancé Matthew Michael, Stephanie (Josh) Dennis, Ryann (Rodney) Cockrell, all of Chillicothe; grandchildren, Caleb Hardesty, Dylan Rider, Reid Michael, Paige Walls, Alaynna Alexander, Phoebe and Gage Cockrell and a special grandson, Cooper Coffee; sister-in-law and brother-in-law, Trudy and Randy Cade, of Chillicothe; a sister, Neoma Bland, of Goldsboro, NC and numerous nieces and nephews. He was predeceased by father, Dale Compher; mother, Blanche Sommers; brothers, Dale Compher Jr., Ronald Earley and sister Gloria Jean Newland; sister-in-law and brothers-in-law, Jane and Bub Sickels, Brenda and Gregg Graves and sister-in-law, Connie Minney.
Stephen was an employee of Kenworth Trucking Company and a former employee of RCA/Thomson C.E. He was an avid Chillicothe Cavaliers Fan.
Private funeral service will be held on Saturday, January 2, 2021 in the WARE FUNERAL HOME followed by a public burial for friends and family in Greenlawn Cemetery approximately 3 p.m. with Lou Watson officiating. The family request masks be worn. There will be no public calling hours.
     You may sign his online register at www.warefh.com