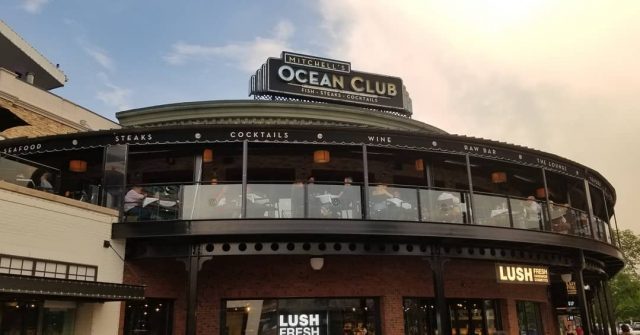 LANCASTER, OH – The students in Lancaster High School's Gales Culinary Arts program have been extended a unique opportunity resulting from their recent community involvement.

On December 19th, the students will be treated to an upscale culinary experience at the Cameron Mitchell restaurant Ocean Club, as well as the opportunity to tour the kitchen, interact with the head chef, and gain a
better understanding of the operations behind a fine dining establishment.

The experience is being made possible through the generosity of Brad Hutchinson, owner of The Mill Event Center in Lancaster, who was impressed by the caliber of work presented by the students during several recent community events.

"The talented students in the Gales Culinary Arts program catered the Breakfast with Santa event in November and the Lancaster Christmas Tree Lighting in early December – both of which impressed Mr. Hutchinson," said Gales Culinary program's Chef Jeffrey Cecil. "As a result, Mr. Hutchinson graciously offered to arrange and provide an amazing experience at the Ocean Club for the students."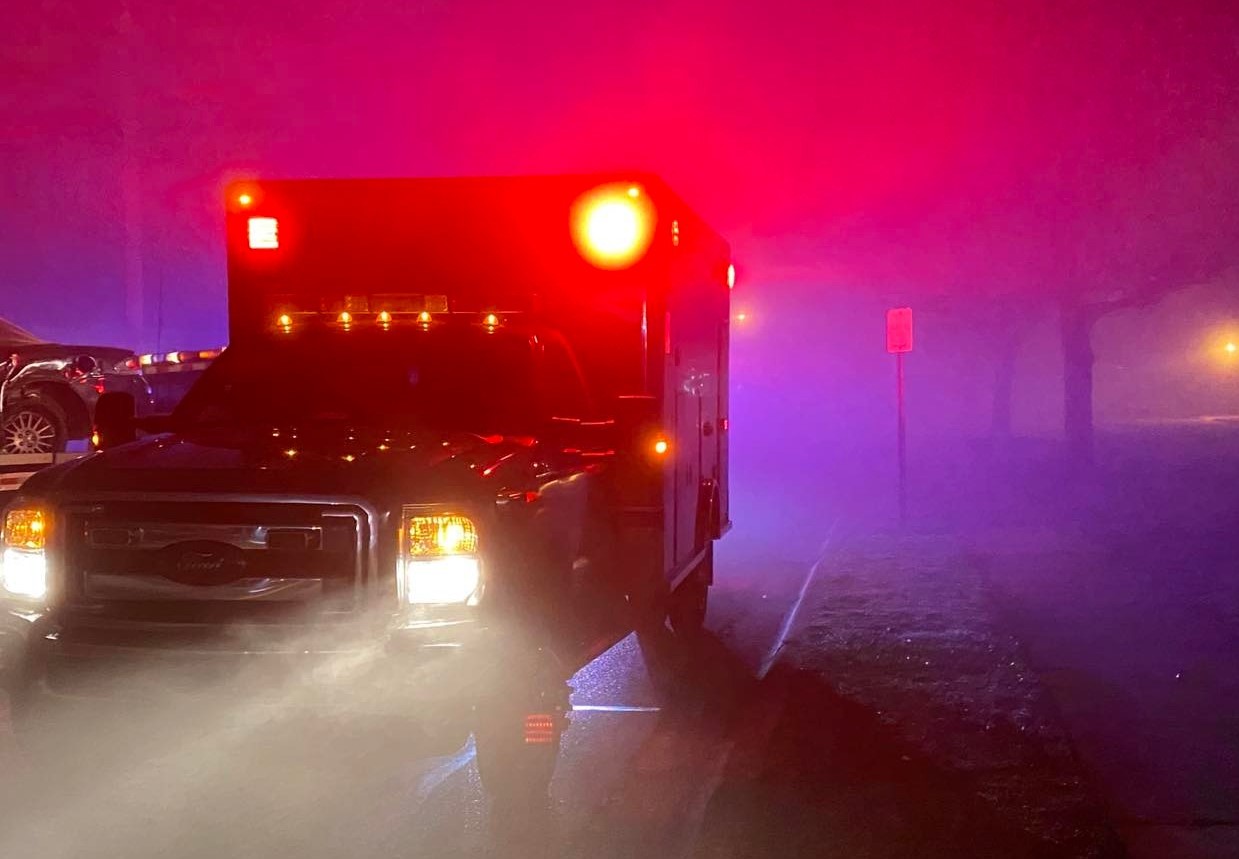 p>