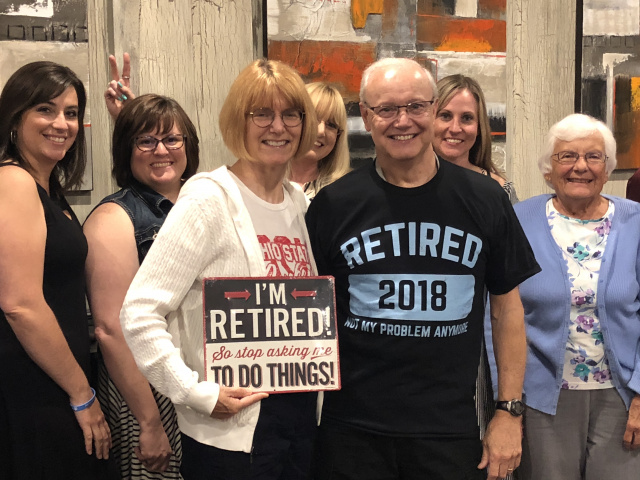 CIRCLEVILLE – Drs. Liggett, Rocklin & Liggett is a staple of the Circleville community.  Optometrists located at 401 North Court Street in Circleville have had a common theme over the years good service and pumpkins.  "Dr. Rocklin came and worked on weekends while still going to school in 1975, so technically he's been working with the practice for 42 years, said Dr. Bob Liggett.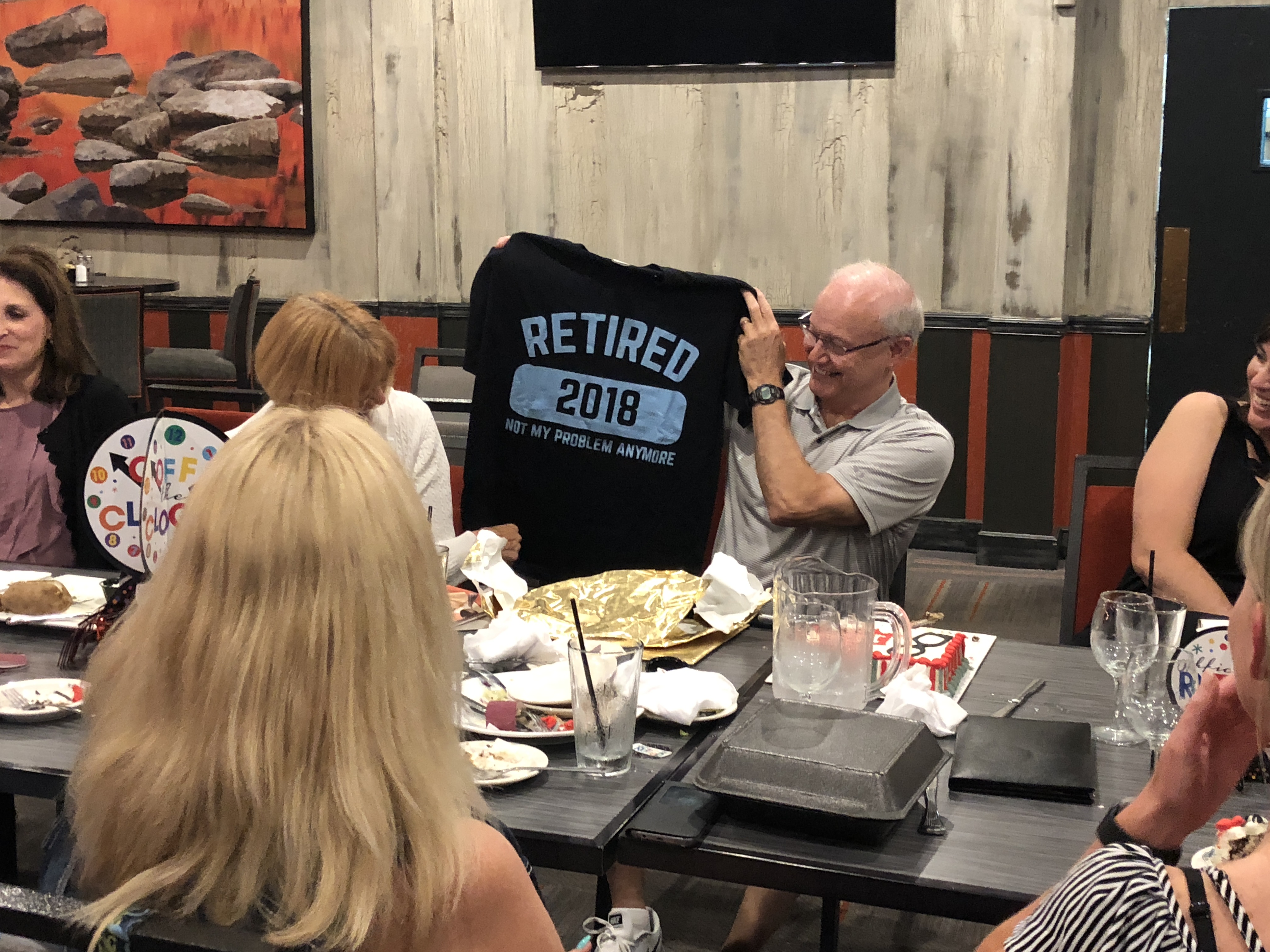 "He's very competent, very good Optometrist, using these fine-tuning methods to help people see as well as they can has been a practice we all have aimed to do over the years.  You almost have to have an engineering thought process to do what we do, how to make the corrective lenses a little bit better.  I think that's why we have been successful and why Dr. Rocklin has been successful,"  said Dr. Bob Liggett.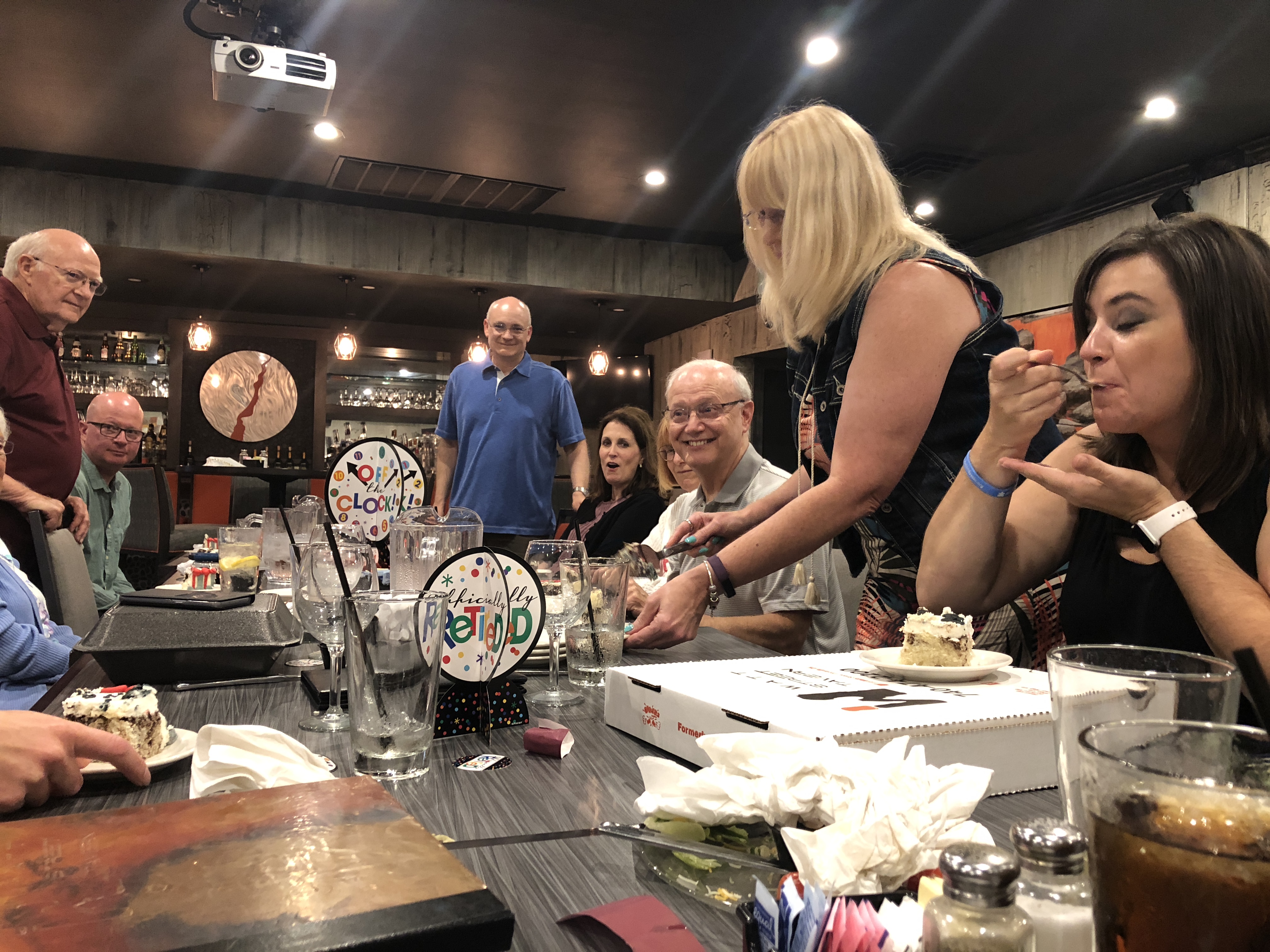 "Dr. Rocklin has been like a mentor to me for the last 25 years, said Dr. Robert Liggett son of Bob Liggett and Optometrist in the Practice.  "My grandfather started this practice in 1939 then my dad joined, then Jim, and then Me.  Its a short list of Optometrists that have been in this practice in 79 years.  We plan on reorganizing the practice, we hired a consultant to help streamline the practice, and in a year we will plan on hiring someone on.  Dr. Rocklin has agreed to come in occasionally and help with office work in between vacations and if he's in town."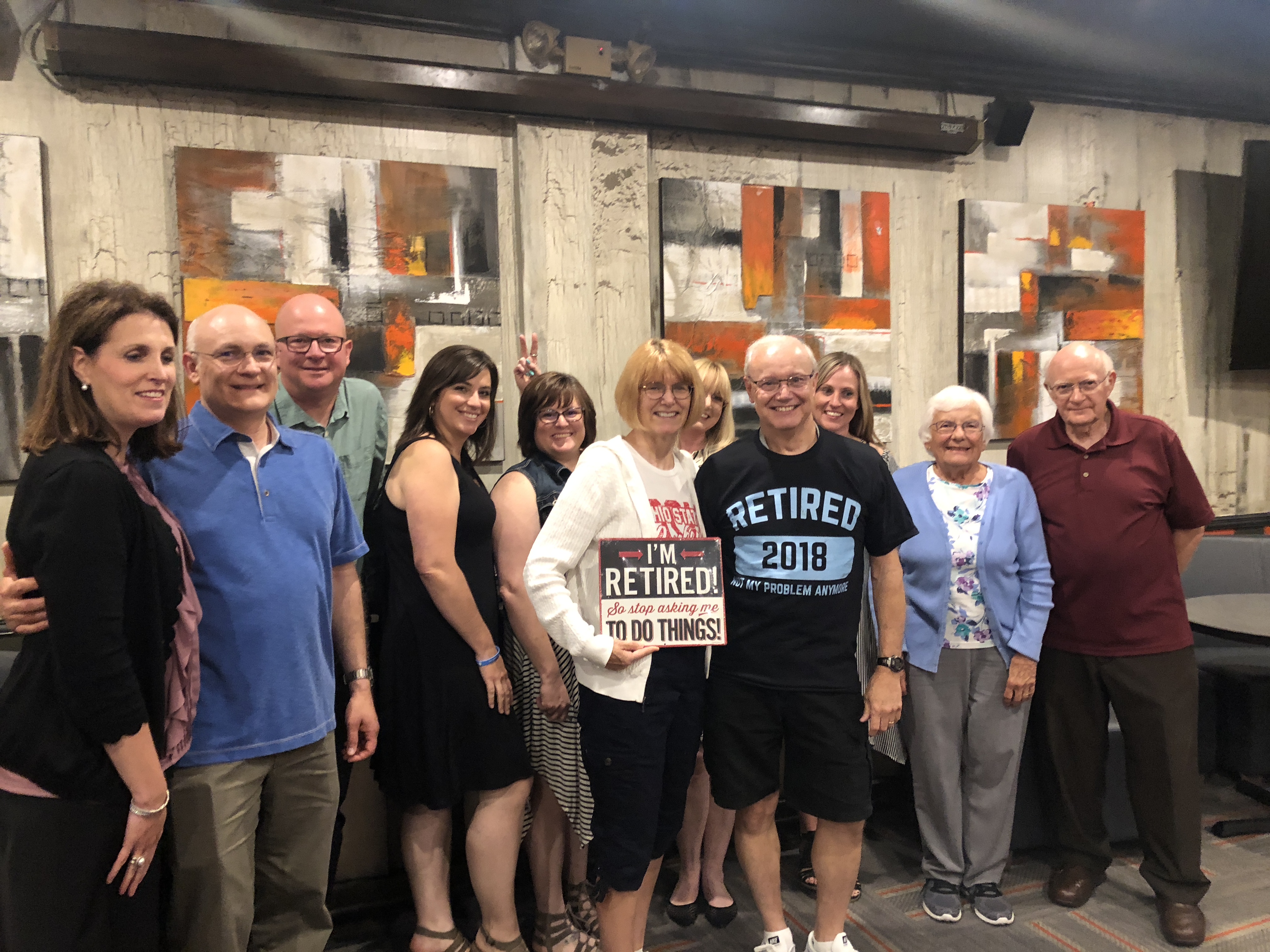 "Now on to some traveling, woodworking, some cycling, and whatever I want to do,"  said Dr. Rocklin. "I have two sons one in Vermont, and one in Denver I'd like to visit said, Rocklin.  What I will miss the most is the patients, I'll miss the people in the office, I won't miss the hours.  I grew up in Cincinnati, but I came here right out of college, and Circleville always felt like home to me. That's what kept me here for 41 years.  We won't be moving to Florida we will stay in the area, said Rocklin.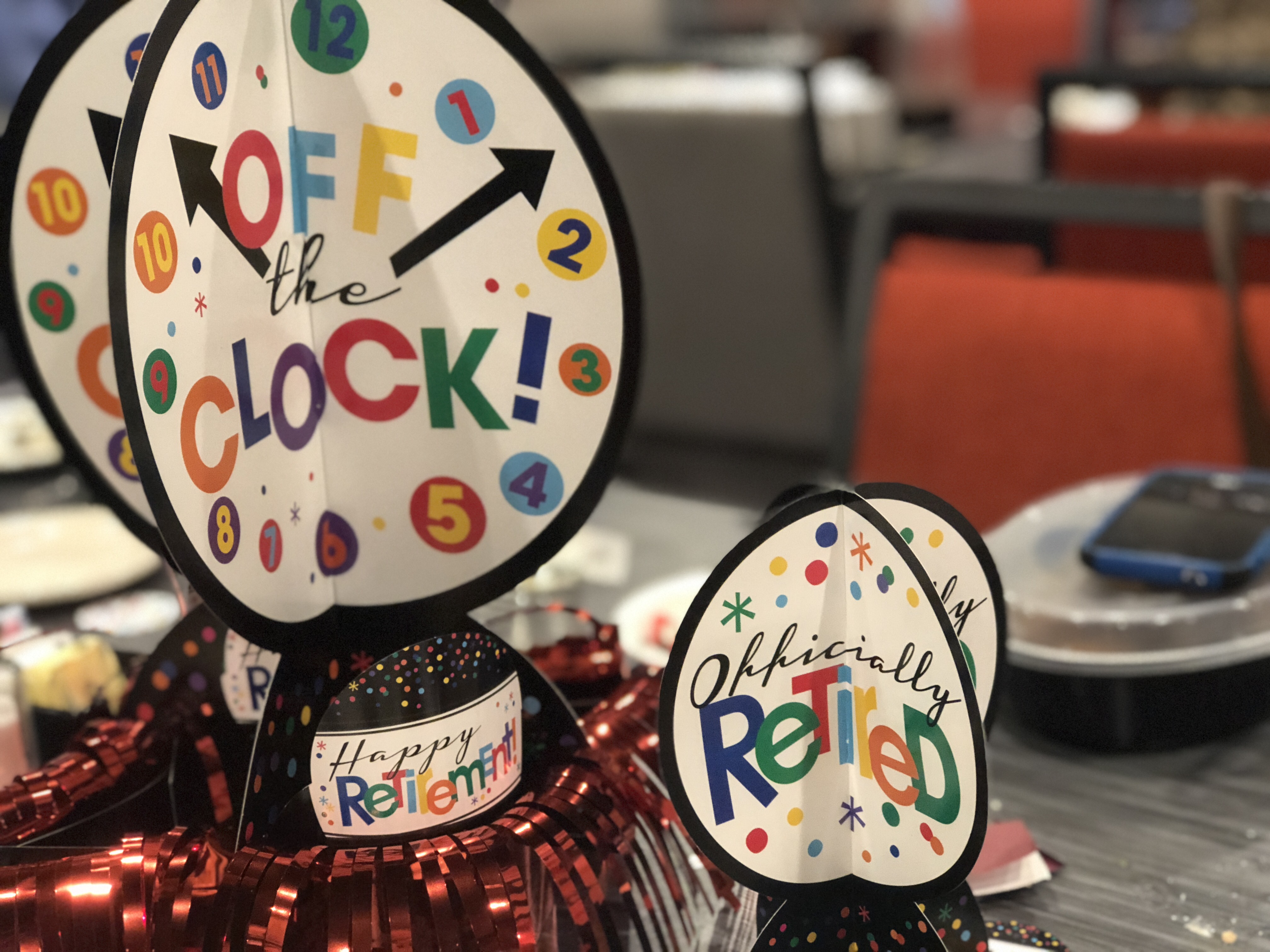 Dr. Rocklin will be in office until Wednesday, June 27 if you would like to stop in and wish him a good retirement.  Office hours are Monday to Friday 8 am – 5 pm phone number is 740-474-6039. Located t 401 North Court Street in Circleville.