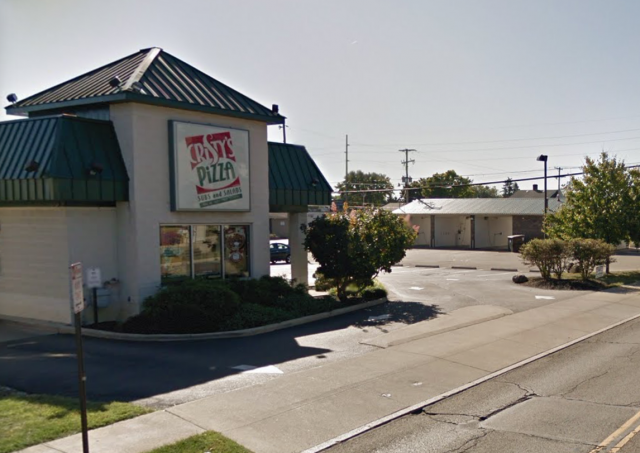 LANCASTER – Cristy's Pizza says that their Pierce ave store is back open today after a hostage situation and a shooting shut them down for the day. 
Now that they are up and running they wanted to thank the community for the support they have been given.
The company says that they will try to put this situation behind them and continue to support the community as they have supported them now and in the past.
Cristys has two locations in Lancaster one on Tiki lane and one that had the event on Pierce/Fair.