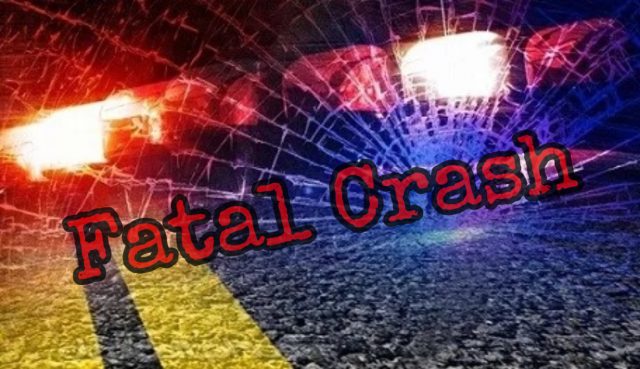 FAIRFIELD – A crash occurred around 1 pm on Friday that turned out to be double fatal
According to reports, two vehicles crashed at the intersection of Wyandotte Road and Fosnauugh school road SW. Two people were ejected from the vehicle.
According to OSP Alan Smith, 46 of Amanda was driving a black 2014 Toyota Camry northbound on Fosnaugh school road with Heidi Collins, 47 of Amanda as a passenger. Brandon Cokel, 33 of Stoutsville was driving a 2021 Chevy Silverado 2500HD westbound on Wyandotte Road. Conkel failed to yield at the stop sign and the cars collided in the intersection.
Mr. Smith and Ms. Collins were pronounced dead at the scene by Clearcreek Township, neither of the two deceased was wearing seatbelts at the time of the crash are were the people ejected. One child who was in the Toyota was transported to Children's hospital in critical condition by helicopter the child was restrained. Mr. Conkel was taken to Grant Medical in Columbus with non-life-threatening injuries.
Troopers from the Lancaster post were on the scene, along with Fairfield county sheriffs office, Lancaster fire and EMS, Hocking Township fire and EMS, CLearcreek fire and EMS, and Fairfield county coroner office.
The crash is still under investigation at this time