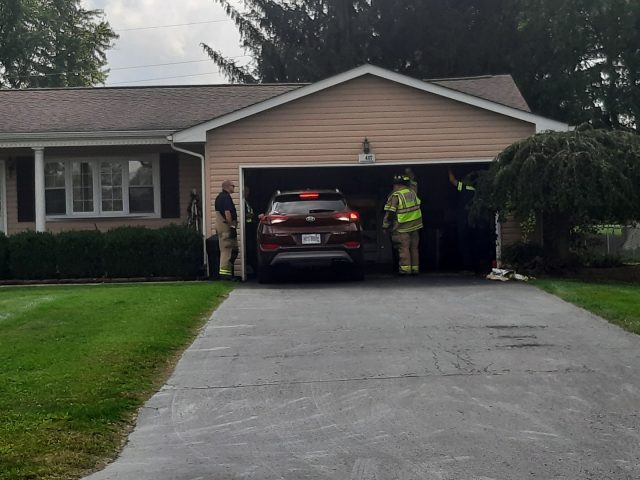 PICKAWAY – A woman and her home is shaken up after her house was hit by her car in Pickaway County
At approximately 1:15 this afternoon Pickaway County Sheriff's Department and Tri County EMS responded to Cleo Rd in Darby Township on a report of an elderly woman that mistakenly took the gas pedal for the brake.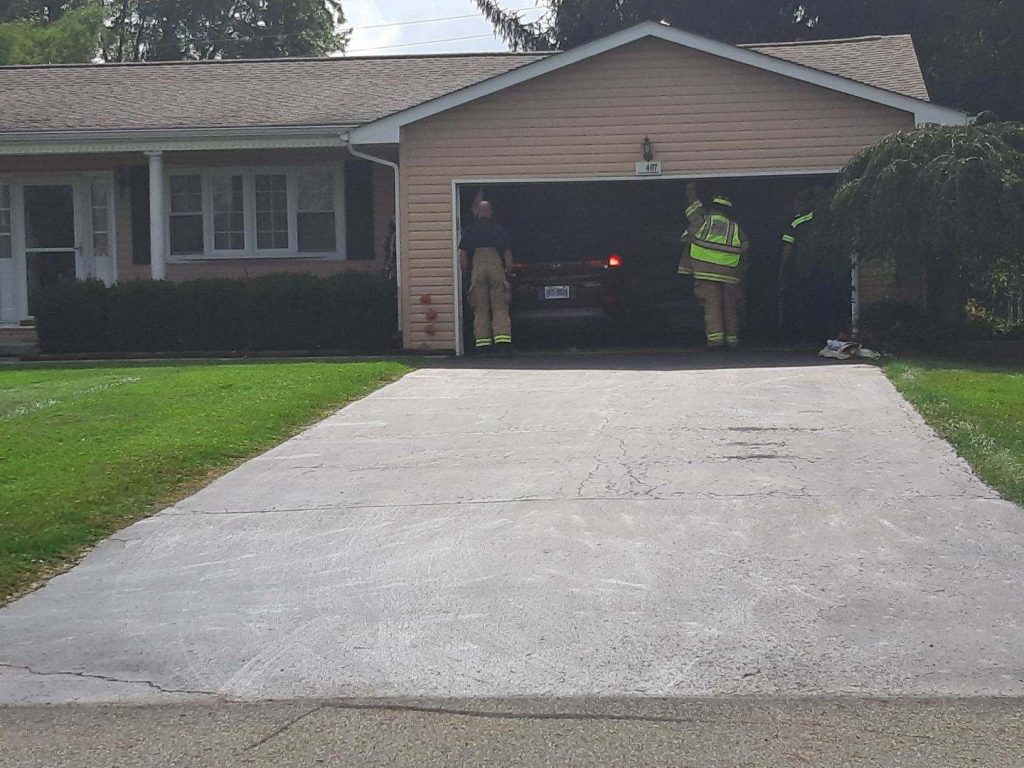 The vehicle went through the garage door and crashed into the wall leading to the house. No structural damage was reported at the time of the accident.
The driver did not sustain any injuries, but the vehicle, garage door, and an interior wall did.