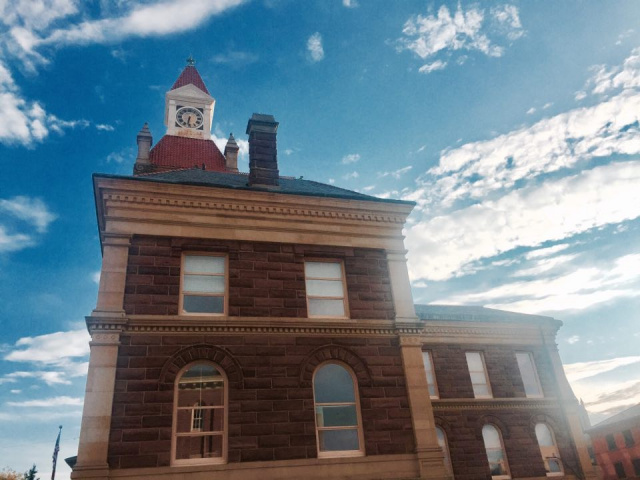 CIRCLEVILLE
Four cases were heard on September 20th for the Court of Common Pleas in Circleville by Judge P Randall Kneece.
Lisa McCain, age 46 of Circleville pled guilty to violating terms of her probation. She was sentenced to an increased probation of 5 years and ordered to complete 6 months at a Community Based Correctional Facility.
Wayne A. Miller, age 34, pled guilty to assault. He was sentenced to 2 years in prison. He is currently residing in the Lucasville Correctional Facility.
Alexandria J. Sparks, age 28 of Chillicothe, pleaded guilty to possession of heroin. She was sentenced to 3 years of intervention, Vivitrol, and an Intensive Supervision Program.
Matthew D. Scurlock, age 35 of Stoutsville, pled guilty to having a weapon under disability. He was sentenced to 12 months in prison.