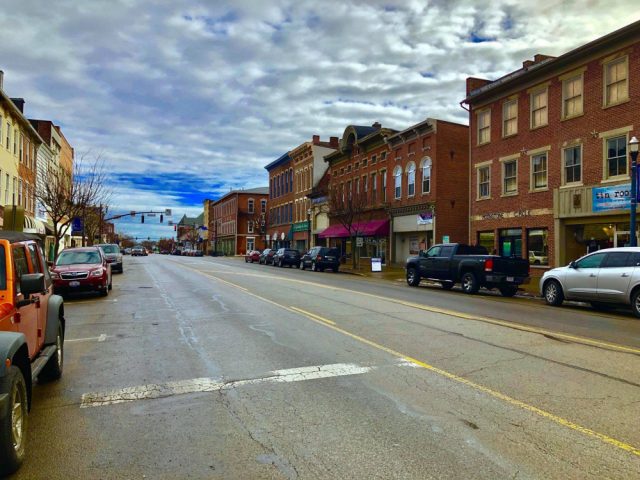 CIRCLEVILLE – Mixed reviews on how bad sidewalks should be handled in Downtown Circleville during Council Meetings this week.



Councilman Barry Keller asked Service Director Terry Frazier how we can handle downtown sidewalks, being the responsibly of the property owner to repair and replace the sidewalk.
The Mayor Don Mclroy says, "its complicated issue that the council needs to support the city on. I know the city has some responsibility especially in the downtown area since the city planted the tree and that tree caused the erosion."
Watch as Council, Frazier and Mayor break down this issue.