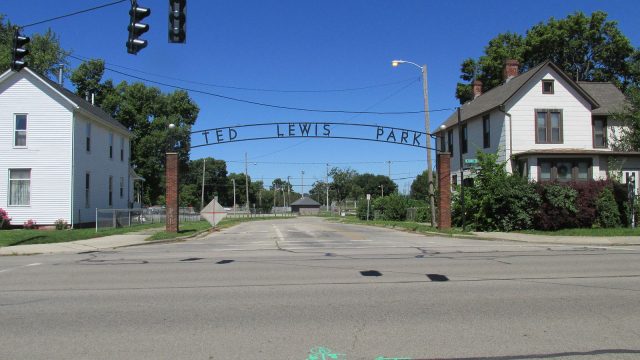 CIRCLEVILLE – During Public strive and Utility Committee meeting last week on March 3, 2020 Terry Frazier Service Director for Circleville gives update on the next phase of work for Ted Lewis.



Phase 2 will begin this year, getting base prepared for the major buildings including the bathrooms, splash pad and lighting. Listen as Frazier talks about the plans for this year.
The 2015 master plan of Ted Lewis Renovations include:
Splash pad much like the Mary Virginia Park
Playground equipment like Mary Virginia Park
Amphitheater for smaller venues this will be the third one in town if completed within 2 miles.
Shelter house
Public Restrooms
Walking paths
Plantings around the park
The Veterans Memorial is already in place but would be included in the area even though its not part of the renovations.