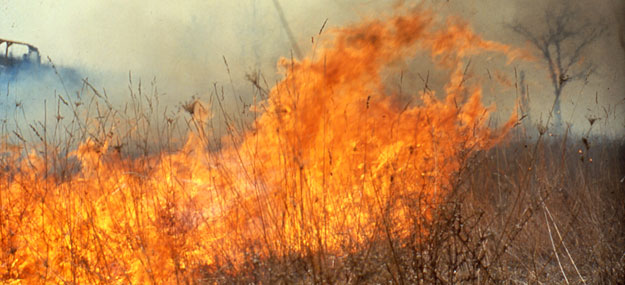 PICKAWAY – A controlled burn is planned for next weekend at Mary Virginia park to get rid of some issues with the prairie
According to Pickaway parks, Goldenrod is one of the species they are trying to eradicate from the prairie because it overtakes the wildflowers and grasses. They are also aiming to remove some trees that have grown up randomly on the prairie.
"The goal is to improve the prairie grass and wildflower populations, we will conduct some reseeding after the burn to make the prairie healthy again."
The burn is expected on October 26 or 27 at the Mary Virginia park, people in the area should expect to see some smoke from the area during the day.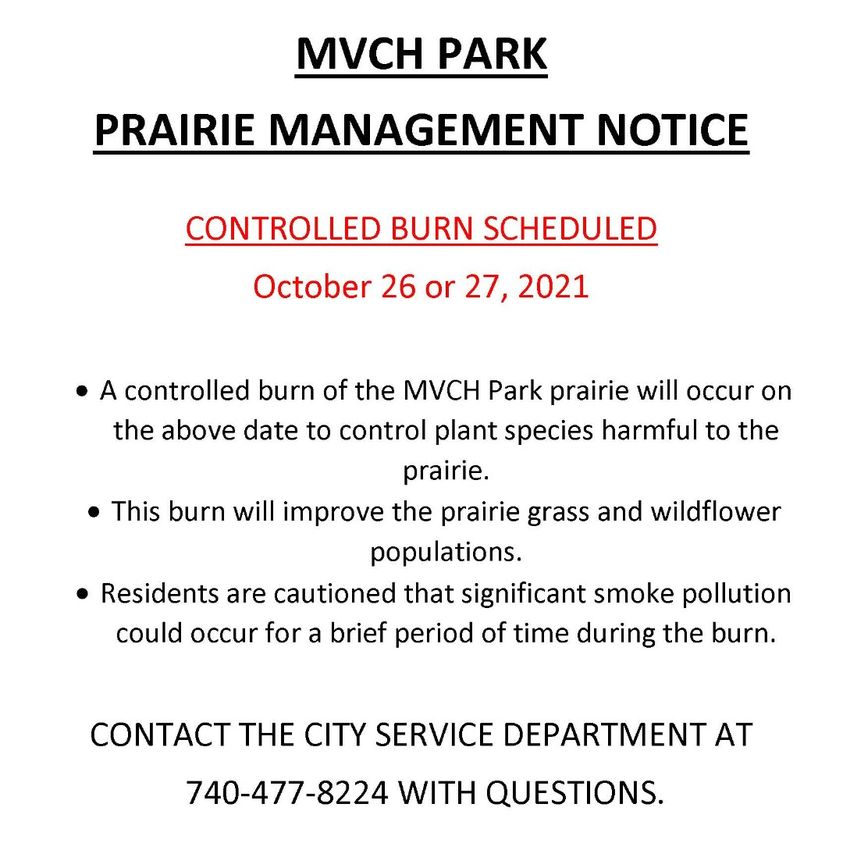 Goldenrod can be extremely aggressive it often outcompetes competitive species in habitats. It not only seeds a great deal but also spreads rapidly via running rhizomes. Its root system is very tough, and plants that have been pulled out of the ground prior to freezing and left exposed atop soil have survived winter temperatures just to regrow next year.