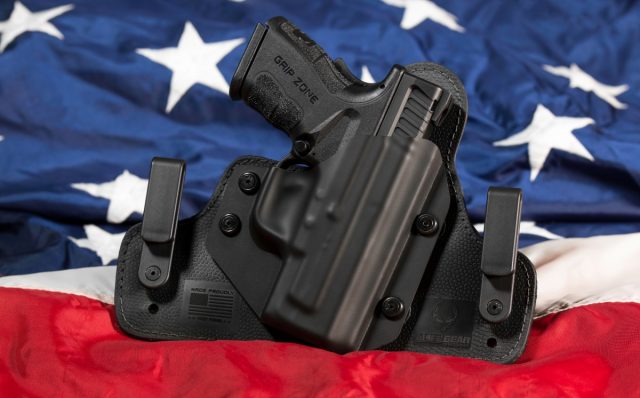 OHIO – On Wednesday Ohio Senate passed a bill that may allow Ohioans to carry concealed guns even without a permit.
The Bill was sponsored by Senator Johnson from Southern Ohio Scioto County.
Senate Bill 215 passed with a 23-8 vote and would remove background checks and training minimums for Ohioans 21 and older and allow them to carry without a permit as long as they were not banned from carrying or possession of a firearm.
This bill will now go to the Ohio House, who just a month ago passed a similar bill, bill 227 that allows Ohioans to carry concealed without a permit also. That story here: https://www.sciotopost.com/conceal-carry-licenses-may-be-a-thing-of-the-past-in-ohio-after-house-passes-bill-227/