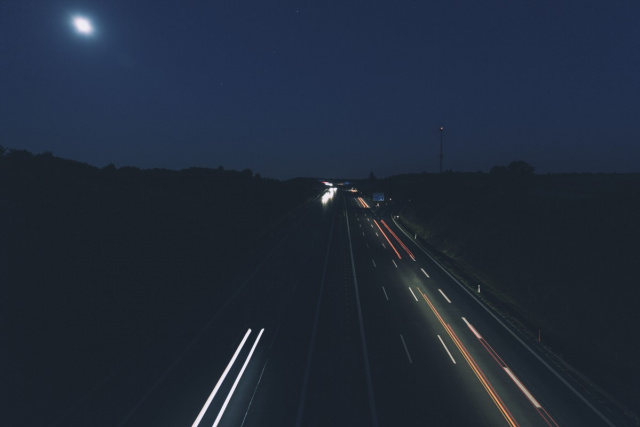 OHIO – The Ohio Turnpike has issued a travel ban for all high-profile vehicles due to weather.
The ban is in place for the entire Turnpike until 1 a.m. on Friday.
A high-profile vehicle is defined by the Turnpike as:
All triple-trailer combination commercial vehicles.
Box-type double-trailer combination commercial vehicles in excess of ninety (90) feet in length.
Mobile home / Office trailers.
Boat and horse trailers towed by passenger vehicles or pickup trucks.
High-profile campers and enclosed trailers, which are defined as trailers designed for a person of average height to stand in.