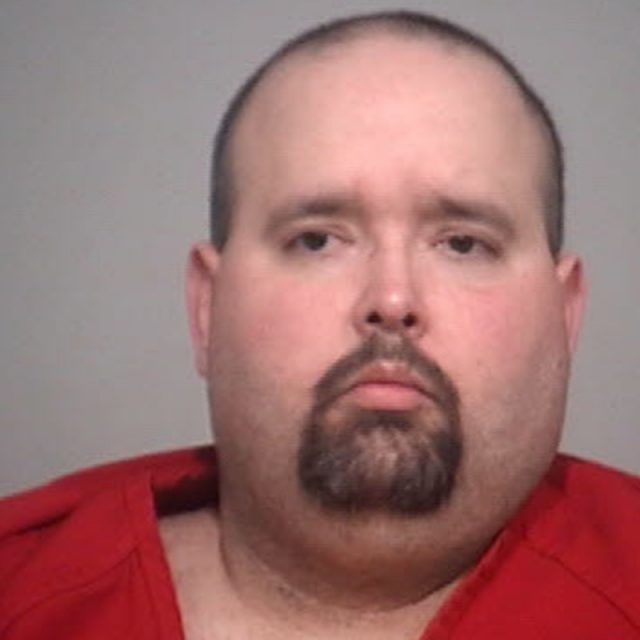 PICKAWAY – Andy Anderson, 40 a former boy scout leader in Commerical Point was in court this week for charges of sexual crimes against children.
Anderson plead not guilty to 26 charges of pandering sexual orientated material involving a juvenile in March after being found competent to stand trial. A jury trial started this week in Pickaway common pleas.
On December 12, 2019 at approximately 1015 hours, the Pickaway County Sheriff's Office and the Franklin County ICAC Task Force executed a search warrant at 181 Cottonwood Place Commercial Point, Ohio 43113.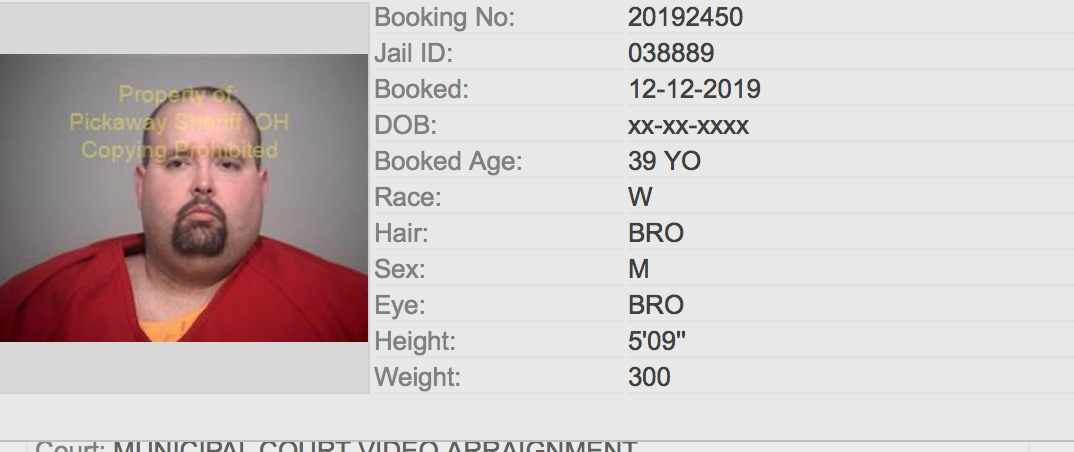 Deputies recovered at the scene several electronic devices that contained child pornography. The suspect an Andy Anderson age 39 at the time of arrest at the above address was taken into custody and transported to the Pickaway County Jail.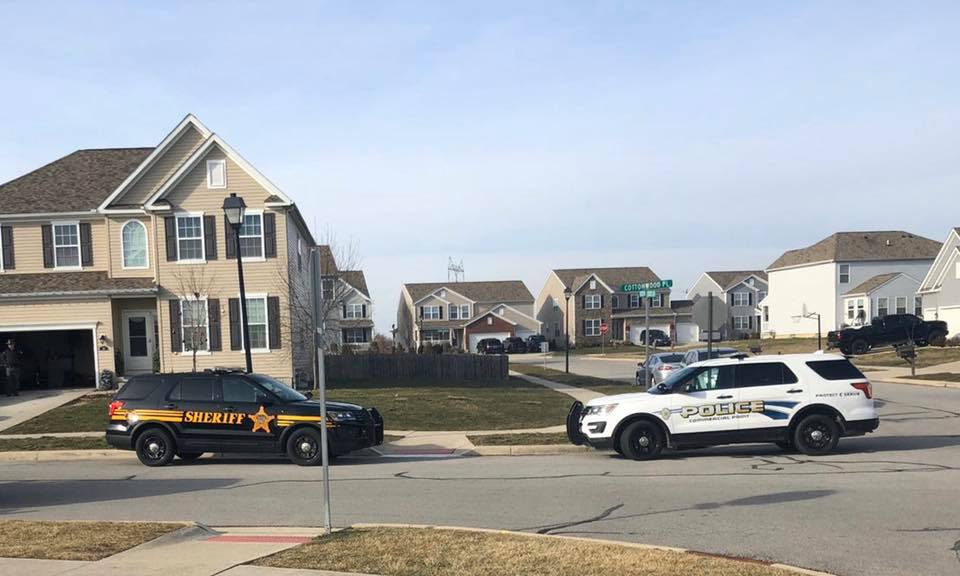 Anderson has been charged with Pandering Oriented Matter Involving a Minor – Advertise material and Pandering Sexually Orientated Matter involving a Minor – Solicit, Receive, Purchase material.
Local Boy Scout leaders said that Anderson had not been part of the boy scout troop for over a year after being asked to leave for unrelated reasons. Anderson had worked online independently to create a boy scout form as early as 2019 when he was charged with his crimes.
Investigators received the tip from the National Center for Missing and Exploited Children. Deputies said the oldest content they found dates back to 2016.
Pickaway court this week found Andy Anderson Guilty of 13 counts of Pandering Sexually Oriented Material involving a minor. A Presentence investigation has been ordered and sentencing will occur in a few weeks. Anderson has been in Pickaway county jail since his arrest in 2019.