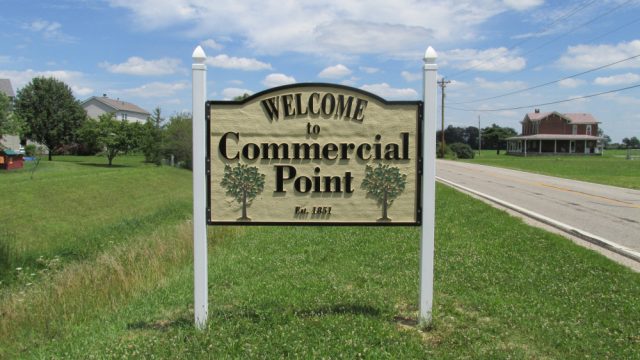 Commercial Point – Commerical Point is its first Food Truck festival in the town.
The event will bring 10 food trucks that will carry different foods into the town along with live music. The event will take place at 11 Belshazzer road where there will be picnic tables for you to sit and eat. In the sitting area you will be entertained by the Jesse Blankenship band sponsored by Dough boyz pizza of Commerical point.
Food truck vendor list:
Zaki Mediterranean Grill
Tuscoe's Shaved Ice
614 Fully Loaded
Legacy Smokehouse
Destiny Treats and Design (Hibachi)
Aloha Taco's
What the Float
The Lazy Armidillo
2 Hot Chicks
Ohana Grill 614
Hours: 4pm-8pm on Saturday the 13th.
Facebook Page: Commercial Point Food Truck Festival