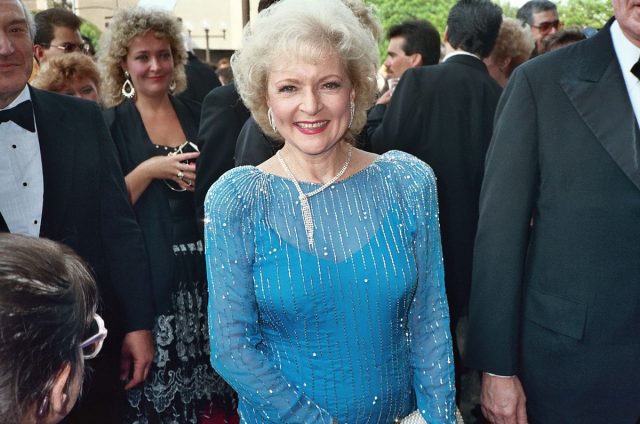 US – Betty White actress and star of golden girls died this past week just two and a half weeks before her 100th birthday.
The actress had a long-standing nine decade long acting career, has grown in popularity even after her career on "Golden Girls" she was active in her career up to 2021 the year she died. A quick google search and you can see how popular she is, now after her dead people want to remember her for who she was and what she loved, animals.
A growing trend across several media platforms asks for everyone on Betty Whites birthday on January 17, 2022 to give a donation to animal shelters in her honor. Why animal shelters, White was a huge lifelong animal activist.
"Betty White was a constant and compassionate advocate for vulnerable animals across the country, and will be greatly missed," said the ASPCA. "We send our condolences to her friends and family."
Many zoos and foundations for animals knew White for her generous donations to their cause.
We lost a conservationist, animal advocate, and friend," the Audubon Nature Institute said. "When the penguins & sea otters were evacuated … for Hurricane Katrina, Betty White paid for the plane to relocate them. She did not ask for fanfare; she just wanted to help."
"Her work with the Greater Los Angeles Zoo Association spans more than five decades, and we are grateful for her enduring friendship, lifelong advocacy for animals, and tireless dedication to supporting our mission," association president Tom Jacobsen said in a statement.
A nationwide icon, an animal activist has driven most to social media to push this gesture to local animal groups on January 17th in her honor.