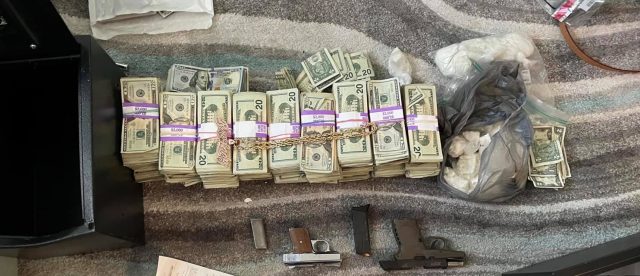 COLUMBUS – Columbus police executed three search warrants in the city and yielded a significant amount of guns and drugs from suspected traffickers.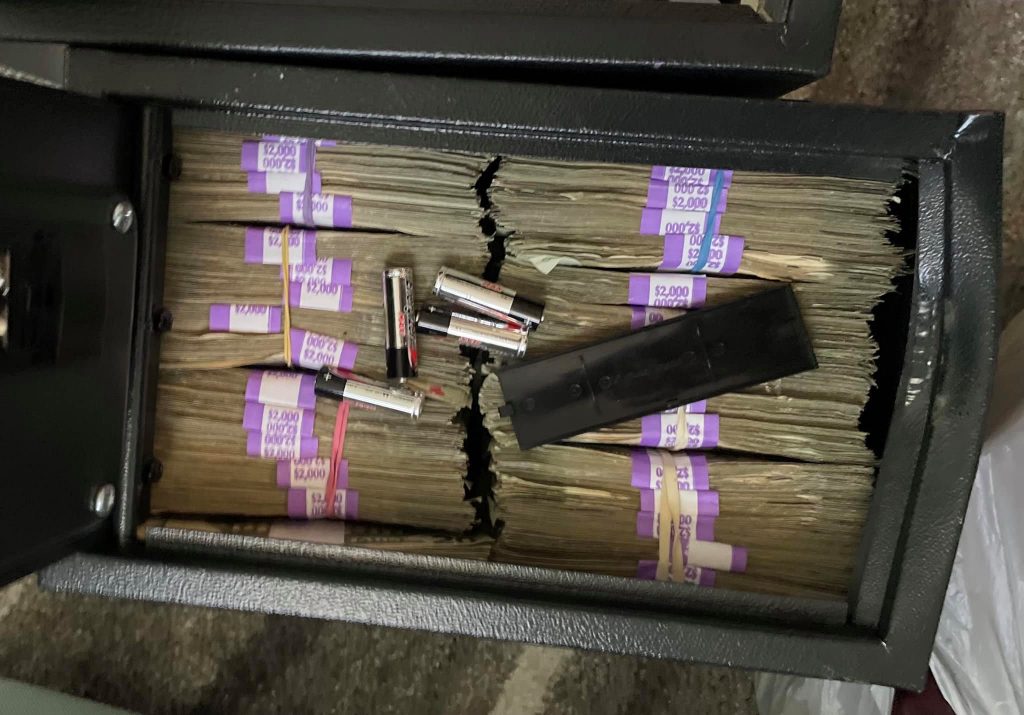 According to police on November 3, 2021 & November 4, 2021, the Central Ohio Human Trafficking Task Force with the assistance of CPD In/Tac, CPD SWAT, CRT Zone 1 Team, and patrol officers from Zones 3 & 4 executed 3 search warrants at locations on the west side of Columbus and Linden area. A total of 917 grams of Crack Cocaine and Fentanyl, $188,905.00 in cash, two firearms (one stolen), and a large amount of electronic evidence related to the investigation was seized on November 3rd.
Information discovered during the initial 2 search warrants led to a 3rd search warrant on November 4, 2021.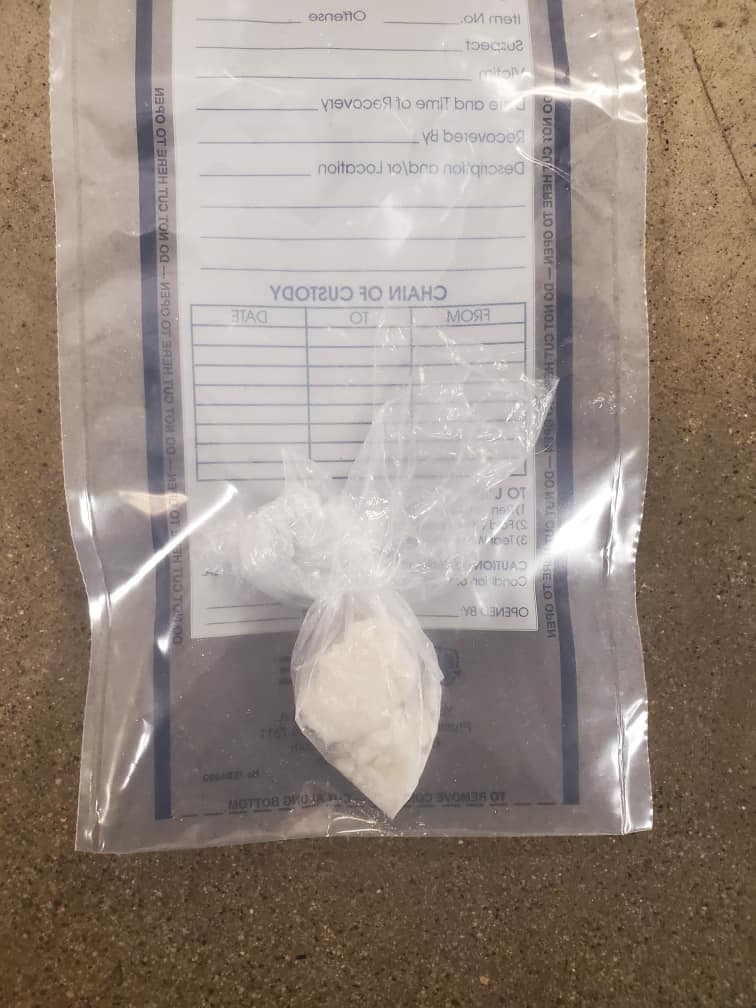 A total of $15,780.89 in cash, 17.5 grams of Crack Cocaine, 1 firearm $ a drug press were seized during that operation. This is an ongoing investigation, and COHTTF investigators are seeking indictments for multiple targets within the next few months.
Total Evidence Breakdown (all 3 search warrants)
$204,685.89 Cash
934.50 grams Crack Cocaine/Fentanyl (approximate street value of $93,450.00)
3 Firearms (1 stolen)
Drug Press
Electronic Evidence pertinent to the human trafficking investigation Sgt. Hess – Central Ohio Human Trafficking Task Force Director