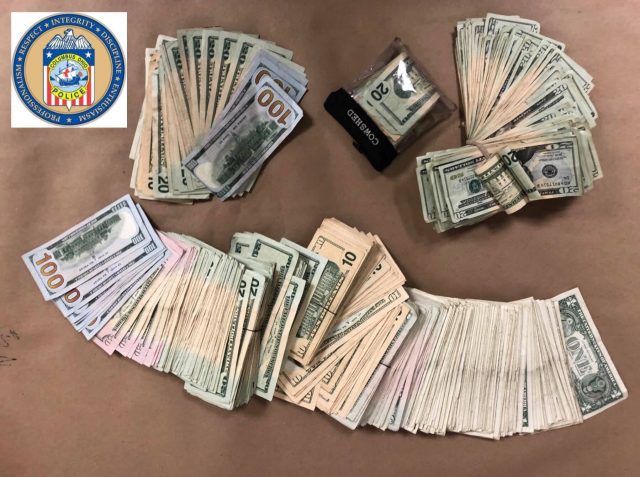 COLUMBUS – Columbus Police had a successful raid today with its InTac Unit that executed a search warrant at 1443 Chelmsford Square North.
The raid happened this morning on 1/31/20 and information from Community Response Team (CRT) undercover unit with detectives from the Criminal Intelligence section of the Drug Enforcement Bureau they were able to get a warrant for the search.
Five suspects were taken into custody along with: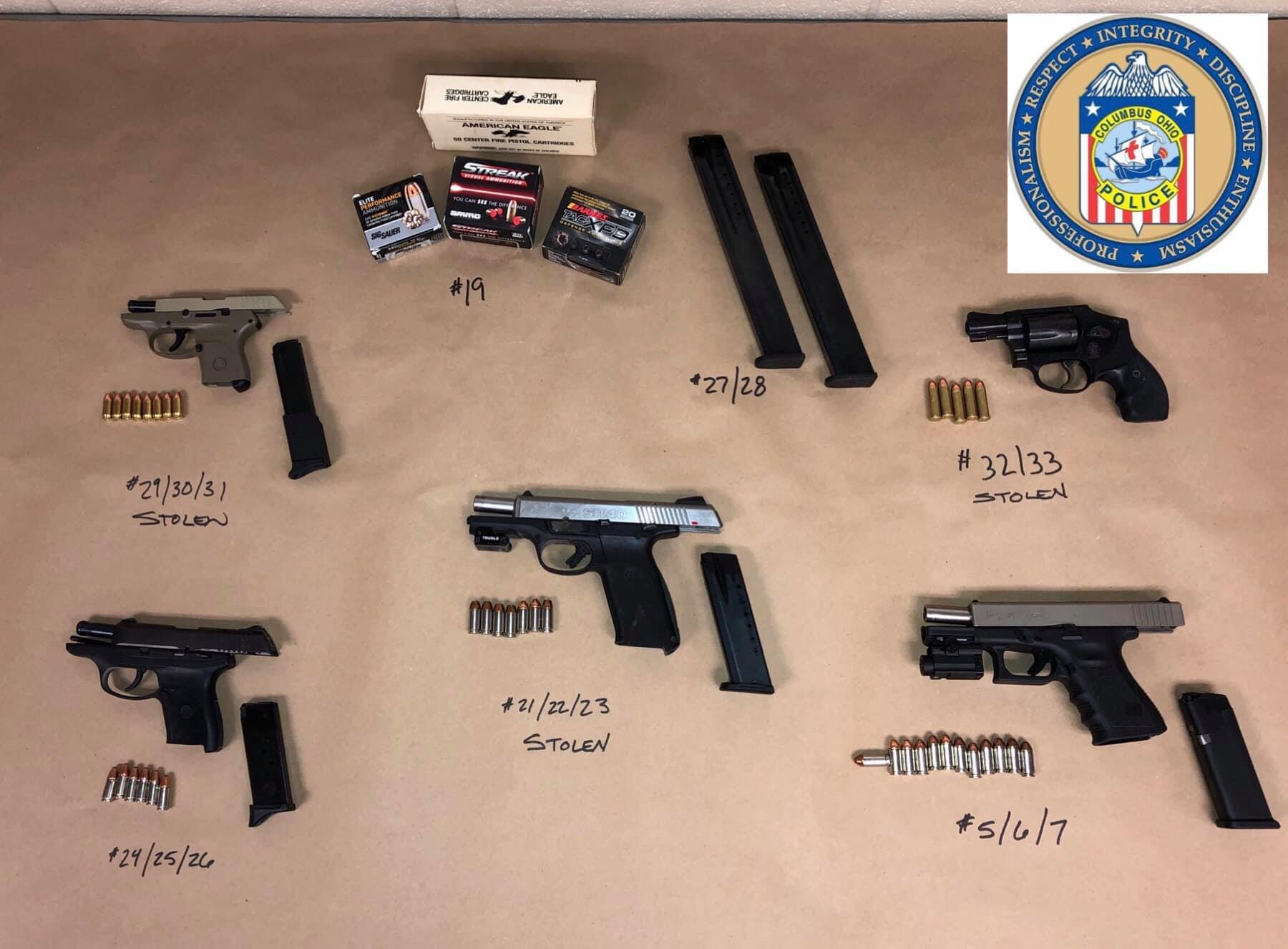 Five Handguns( three of them stolen)

662.9 grams of Meth, 59.2 grams of Heroin, and 342.6 grams of power, a mixture for making more drugs usually, plus 16,000 dollars in cash.
Street value on the drugs is estimated to be 120,000 dollars.