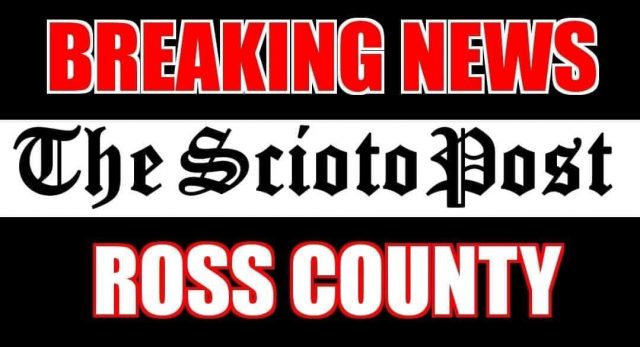 ROSS – Police department is reporting a structure fire located at 13301 lower twin road in Ross County this location is between Bainbridge and Chillicothe area.
Fire is reporting that everyone is out of the home at this time and trucks are heading to the scene.
We will update with more info when we receive it.