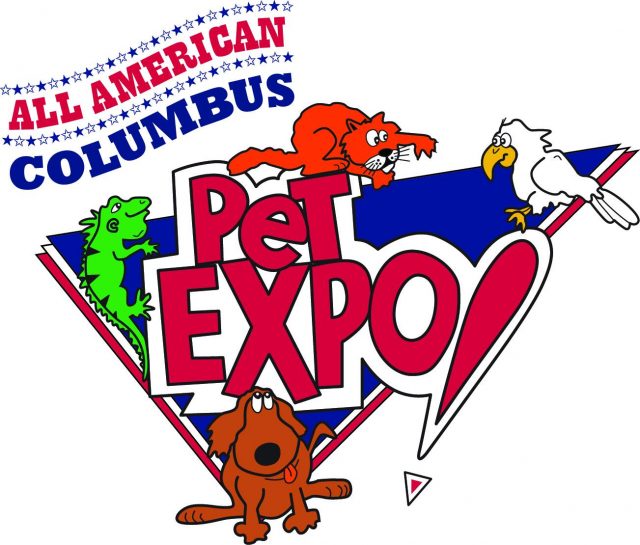 COLUMBUS – Claimed, "the Largest pet expo in America," will kick off on March 10-12th at the Ohio Expo Center featuring animals of all kinds.
The event entertains the public with pet entertainment, pet competition shows, events seminars, new product demonstrations, and sales.
Local exhibitors and national comes to share new wares and sales that you can't find anywhere else. Dog shows include the popular dock diving event, wiener and lap dog races, and Sara Carson training events. Along with those, there are bird shows, cat shows, and special K9-disabled games.
Reptiles are back and showing this year also in the 26th annual event.
More information can be found here: https://www.columbuspetexpo.com/