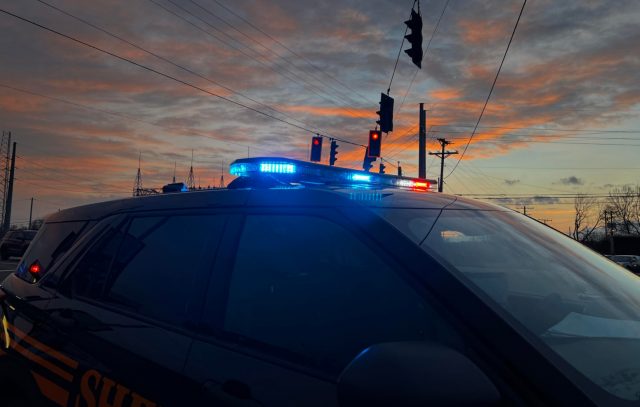 Pickaway County – the Sheriff's department was called to the scene of a home in rural Pickaway county this morning because of possible stray bullets.
According to early reports, a man called and said that he found two bullet holes in his garage door and wanted to make a report. He did not say when the damage occurred. The home is located in the 12000 block of US-62
The sheriff's department was dispatched and took a report, and are currently investigating the crime.