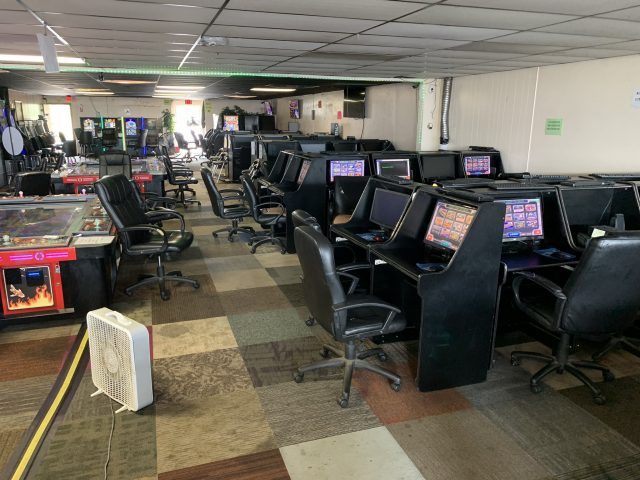 OHIO – Ohio Casino Control Commission along with Columbus Police shut down an illegal gambling establishment this week.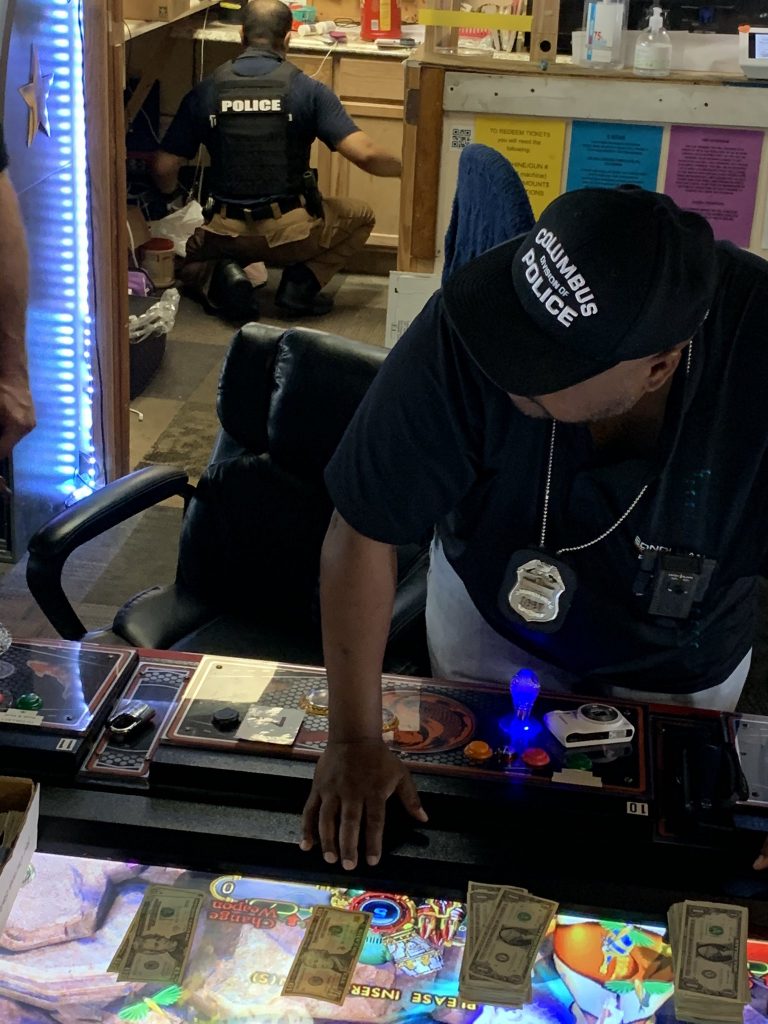 When The Columbus Division of Police's Police and Community Together Unit (PACT) and the Ohio Casino Control Commission took over the facility they found 98 working gambling machines that were full of cash. They also found a loaded handgun at the illegal facility.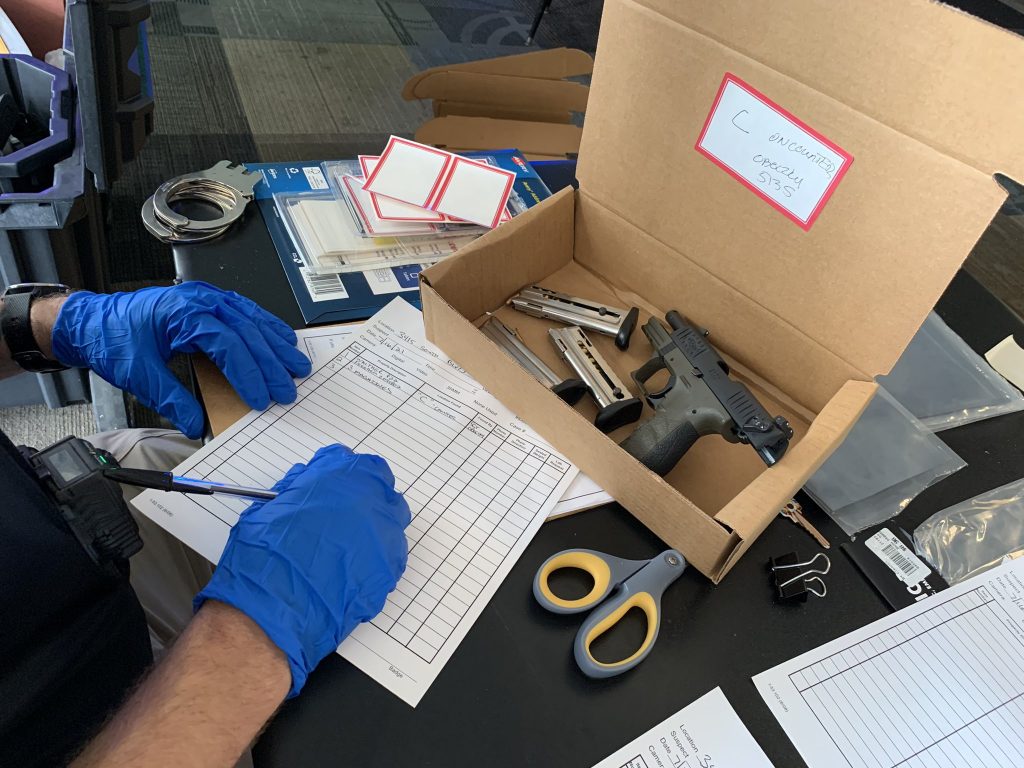 Signs were posted all over the facility giving patrons rules to how the gambling would happen.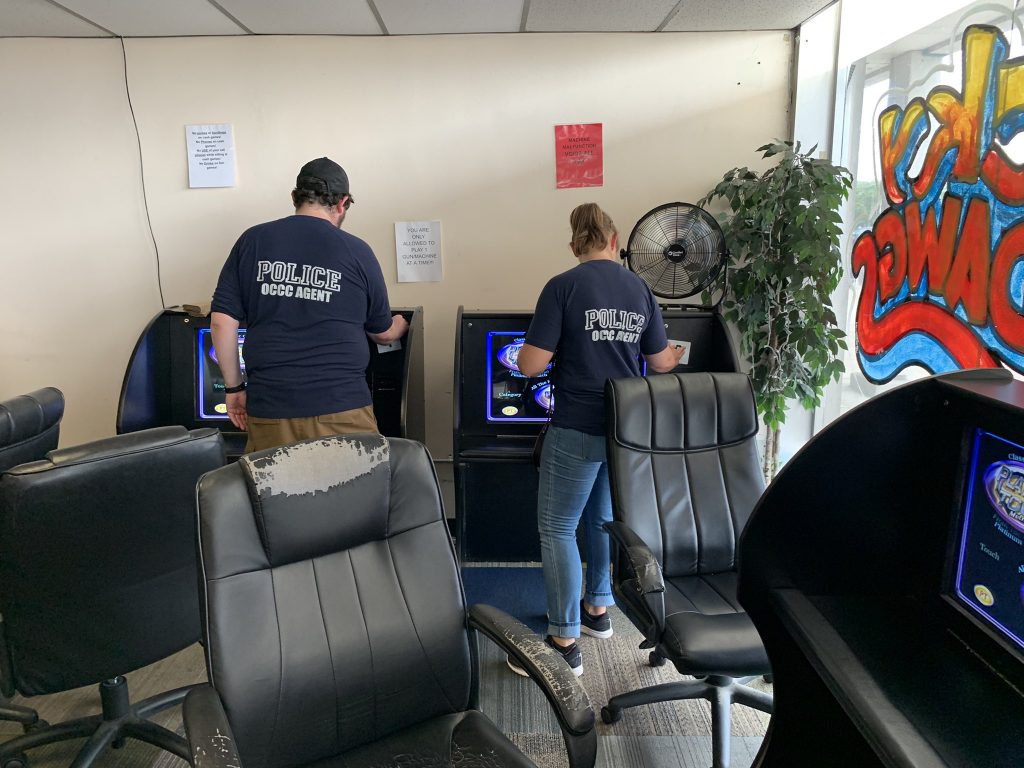 Police say that the investigation is ongoing and will not release many details at this time.