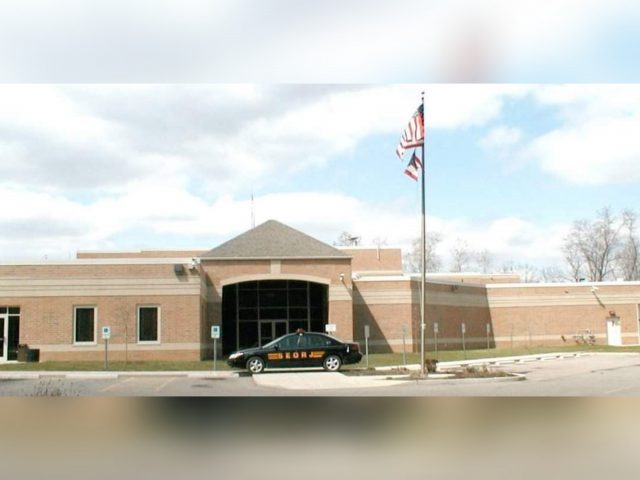 Nelsonville OH- On 7-15-2021 at 08:56PM Officers responded to the Poplar St area for a report of suspicious people.
Officers located and spoke to both involved parties. Officers determined that the female in question had a Statewide Warrant for her arrest. Seneca County was contacted and confirmed the warrant and stated that they would make arrangements to extradite the female at their earliest convenience.
The Southeastern Ohio Regional Jail was contacted and stated that they did have one female bed available but refused to hold for an out of county warrant. SEORJ was contacted a second time to be made aware that Seneca County would extradite the female, but they refused to accept the female again on her Statewide Warrant.
Due to the female being refused by SEORJ, Officers released the female and advised her to contact Seneca County about her warrant.