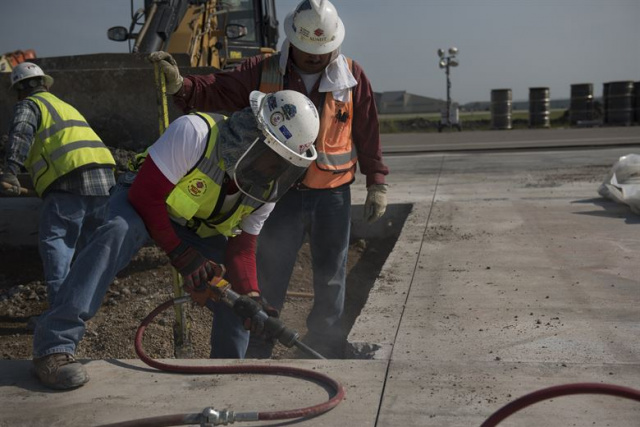 CIRCLEVILLE – More construction on its way as Columbia Gas of Ohio is starting the second phase of a gas line replacement project in Circleville. Work will begin in June, affecting about 230 customers. 
Residents are invited to attend an open house to learn more. The event will take place on Monday, June 25, 2018 at 6:00 p.m., at the Pickaway County District Public Library, 1160 North Court Street, Circleville.
The work area is roughly bounded by Ohio Street on the north, Court Street on the west, Logan Street on the south and Clinton Street on the east.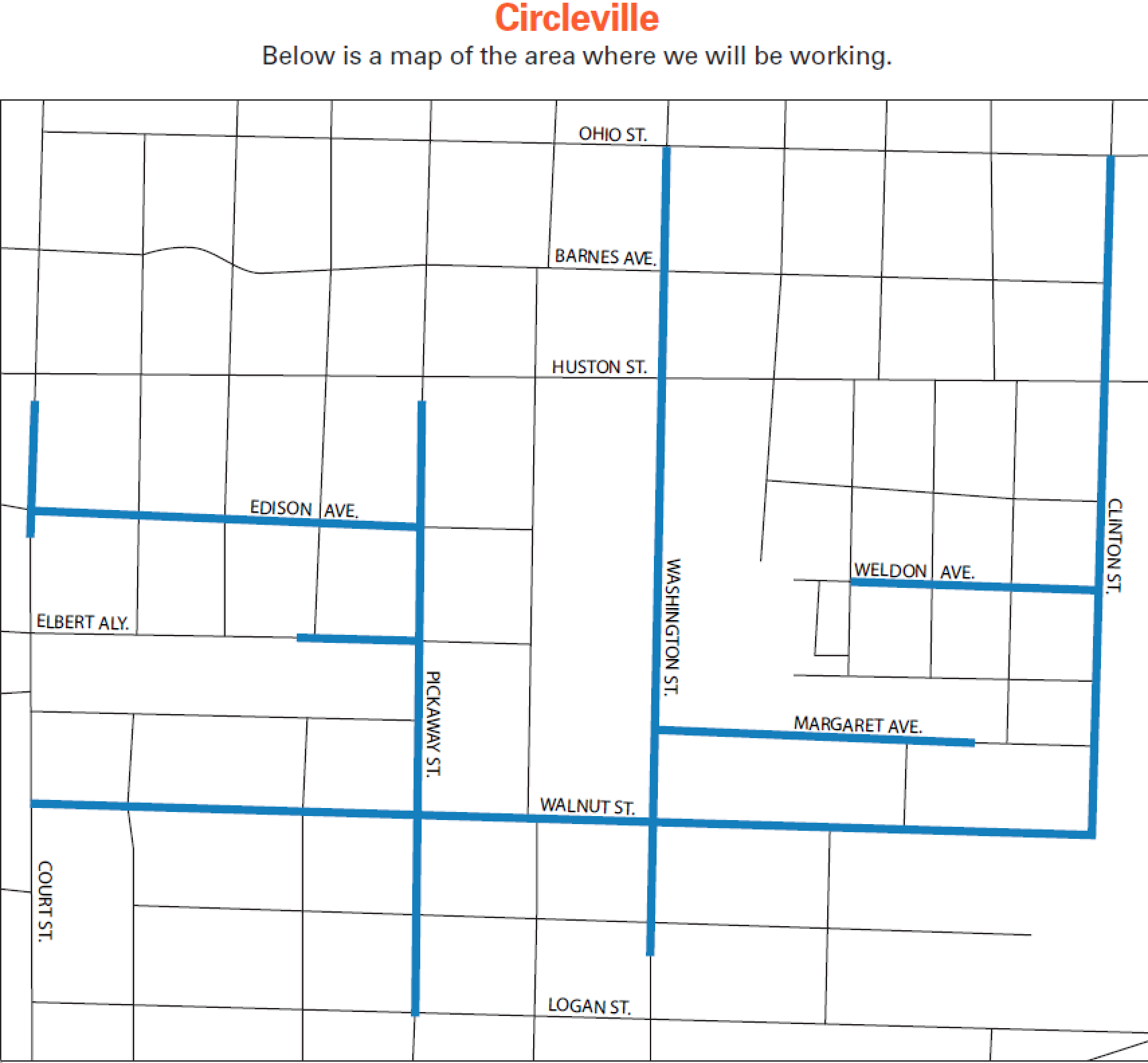 What will this mean for residents? 
Columbia Gas contractors will work street by street to install new main lines and service lines up to each customer's home or building.

 

Gas service will not be impacted until it is time for Columbia Gas to connect the customer to the new gas system at their meter. For most customers, gas service will be interrupted for approximately two to four hours. Customers will get advance notice of this service interruption.

 

If the gas meter is currently inside, it will be moved outside.
Any surface that has to be disturbed will be repaired by Columbia Gas. This includes sidewalks, driveways, lawns and landscaping.

 

Once this work is complete, customers will have a gas system with state of the art safety features.

 
The work and clean-up are expected to be completed by the fall of 2018.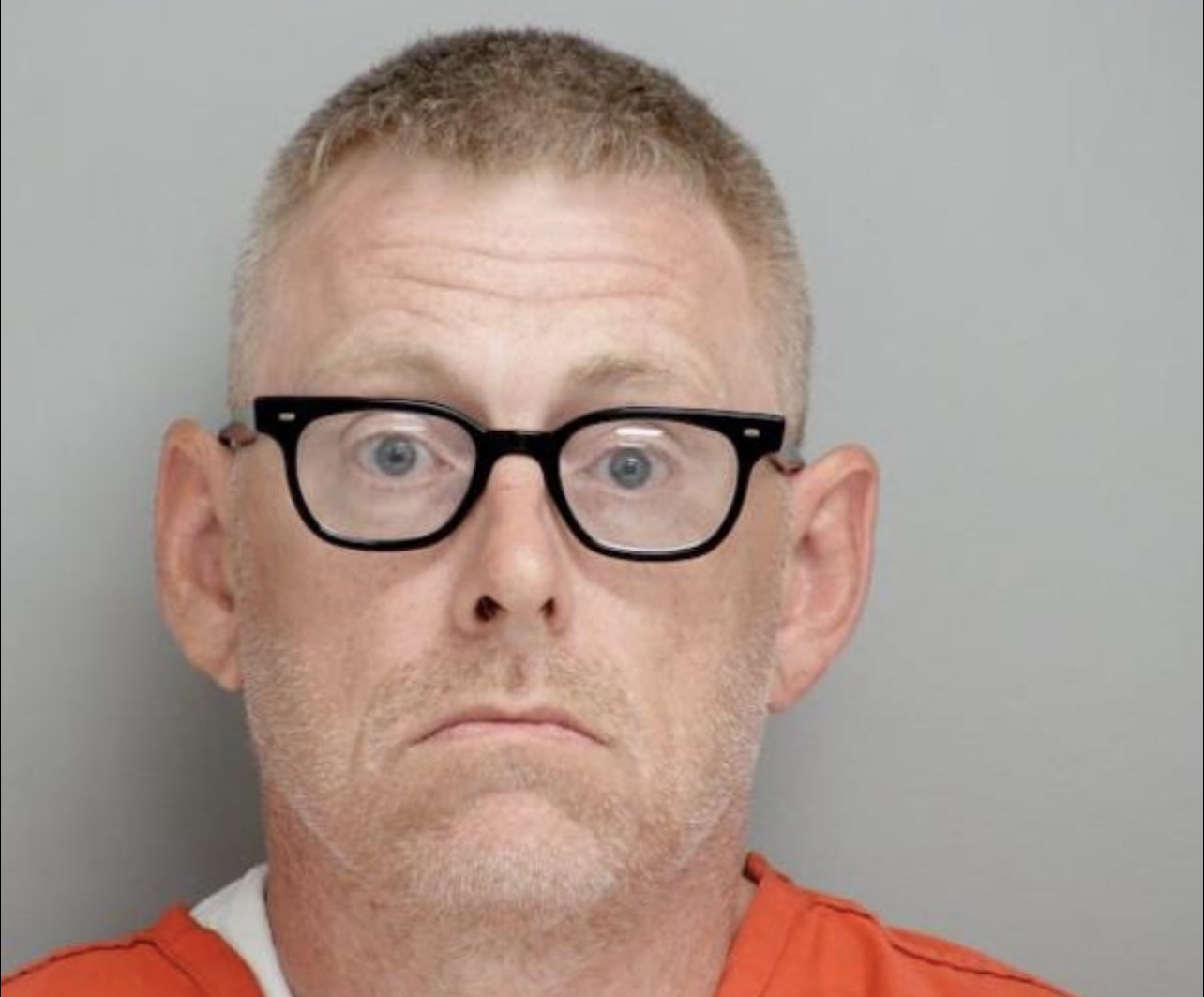 >