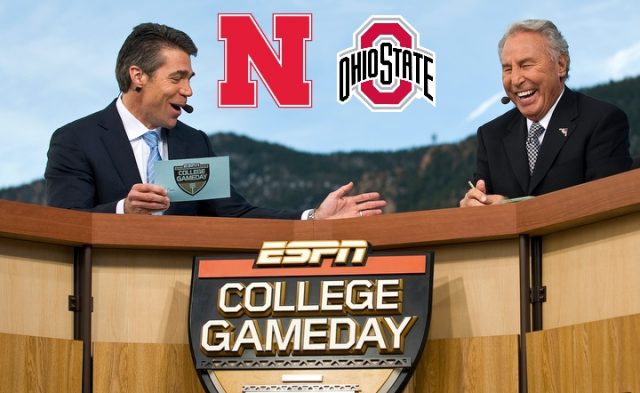 COLUMBUS, Ohio — ESPN will bring their College GameDay program to Nebraska for the Ohio State road game.
The No. 5 Buckeyes will face the Cornhuskers on Saturday, September 28th @ 7:30pm EST. It will be televised on ABC.
ESPN has not yet announced where the GameDay set will be on Saturday.

See you next week, Lincoln! 🌽@OhioStateFB 🆚 @HuskerFBNation

(📍 @HomeDepot) pic.twitter.com/mqtELDCqrk

— College GameDay (@CollegeGameDay) September 22, 2019