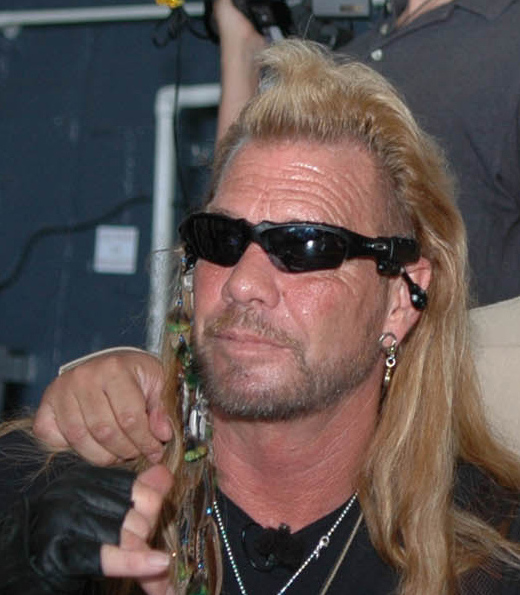 Duane "Dog the Bounty Hunter" Chapman has spoken out for the first time since being hospitalized for a heart emergency. After his wife's recent passing, Chapman said his recent health scare was a result of a broken heart.
"It feels much better now," he told FOX31 in an interview. "And I'm going through some psychological things right now too, so that doesn't help. I think, basically, I had a broken heart. And of course, it's going to heal."
After suffering from chest pain earlier this month, Chapman underwent tests to determine whether or not he had a heart attack. Chapman states he had more tests scheduled for Thursday and Friday.
"There's something haywire or it's psychologically. I don't know," Chapman said in the interview. "I guess things happen like that. I've never … I don't do drugs."