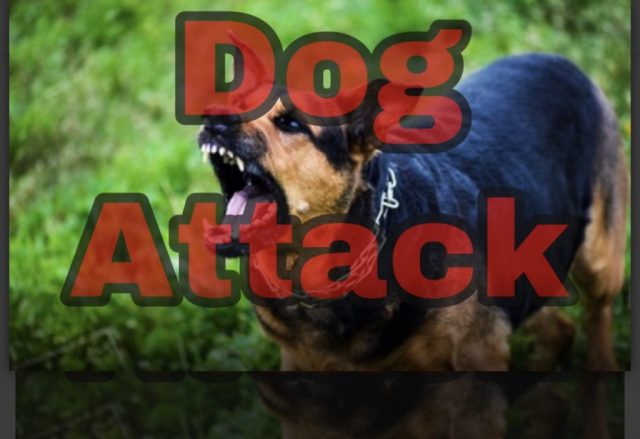 ROSS – 1100 squad and rescue is heading to the scene of a serious dog bite.
According to early reports, a man called 911 after being attacked by a dog and bit in the face around 2:30 pm on Sunday.
Squads and police are heading to the scene of 90 block of challenger court in Chillicothe
Squads have now transferred the man to Adena hospital.
Police will launch an investigation into the attack