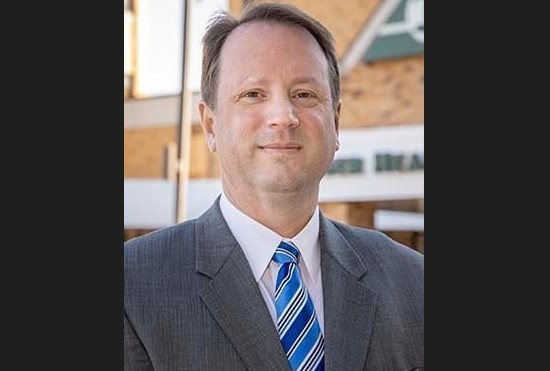 Pickaway – Tim Colburn announced his retirement as President of Ohio Health Berger at the end of January, now he has moved into a new chapter of his life as Pickaway Health Commissioner.
Colburn spent 23 years at Berger and during that time he led Berger in key initiatives such as efforts to raise $4 million to convert hospital rooms to single-patient; enhancing cardiology, oncology, neurology and urology offerings; rebuilding the hospital's emergency department; and navigating the COVID-19 pandemic.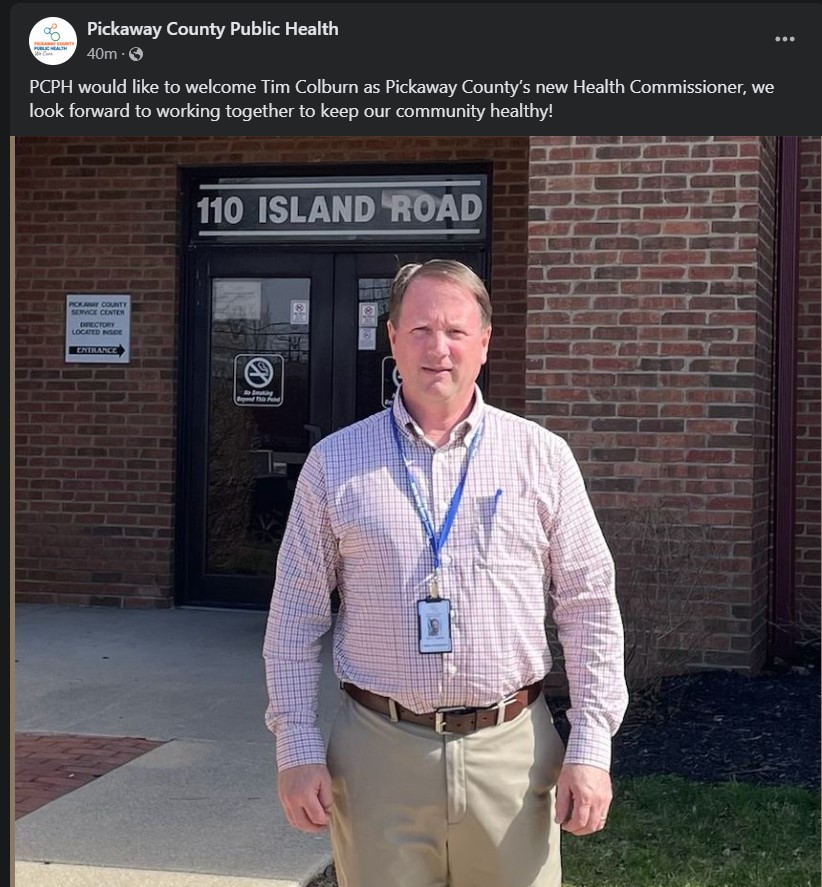 Tim was President during the negotiations with the city to allow the Berger health system to join the larger hospital ground Ohio Health Corp.
"It has been an honor and pleasure to serve our community while at Berger Health System and OhioHealth Berger Hospital," said Colburn. "I look forward to continuing to serve our community in new ways. said Colburn in a press release.
Now we see what, "new ways" he will be serving as New Pickaway Health Commissioner.
Health Commissioners plan for health risks that could befall the county or area, they monitor things like food inspections, Viruses, and even Bioterrorism attacks. They help promote, educate, and inform the public of health concerns.