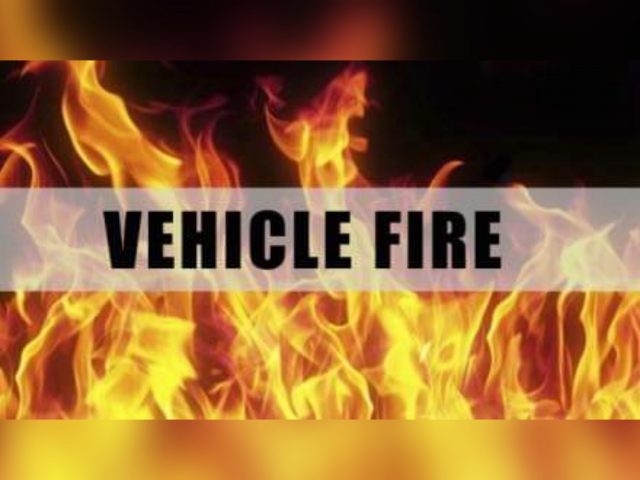 Clarksburg OH- A 911 call to the Ross County Sheriff's Office informed them of a vehicle fire out near Clarksburg, OH.
This is not a typical vehicle fire that we generally hear about, this is a tow truck that happened to be hauling another vehicle in tow and now they are both on fire.
This incident occurred in the 16000 of Westfall Rd and fire crews from Deerfield and Union Twp are in route to battle the blaze from both vehicles that are fully engulfed. There have been no reported injuries at this time.