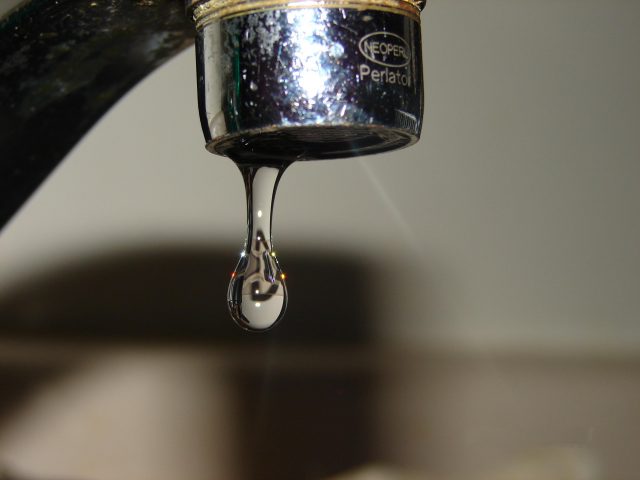 The City of Circleville is excited to announce that the free Water Advisor website is now available for customers to utilize.  Customers may also download the app, which is available for iPhone and Android devices. 
Customers may view hourly and daily meter readings to track water consumption and usage patterns.
In settings you can indicate if you would like automatic alerts about leaks, usage above average levels, and consumption when you are away from the home for a period of time.•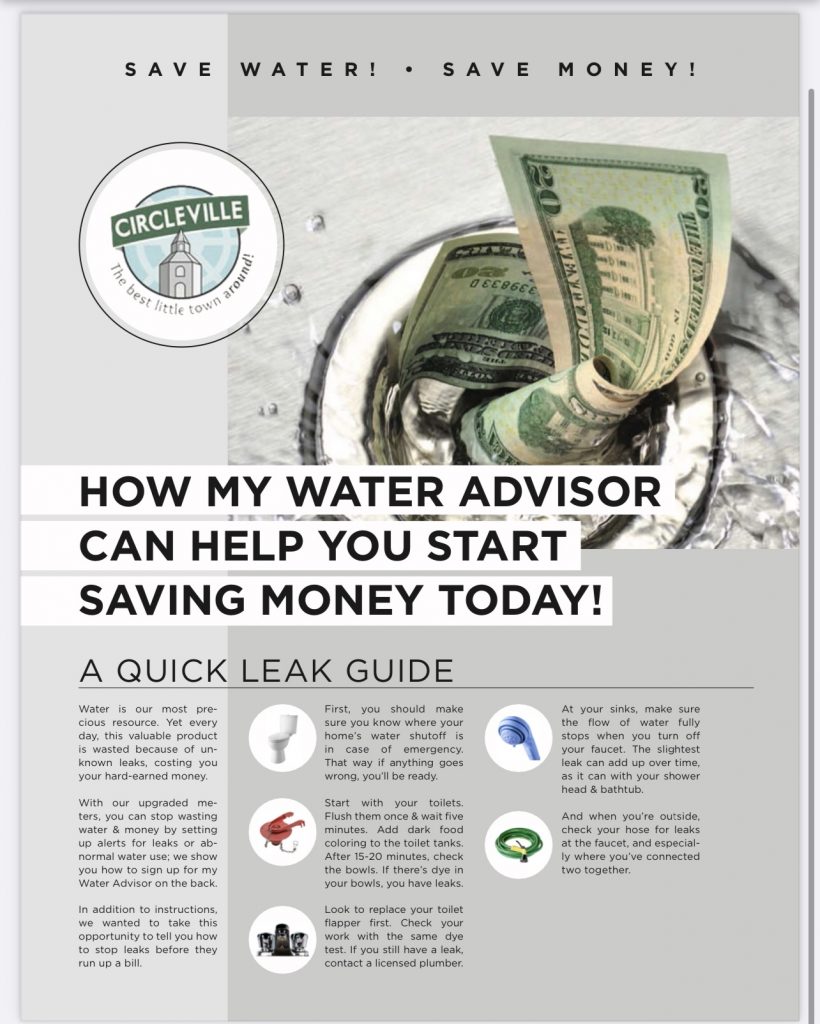 Use the message center to directly reach Utilities Dept staff with questions and concerns.