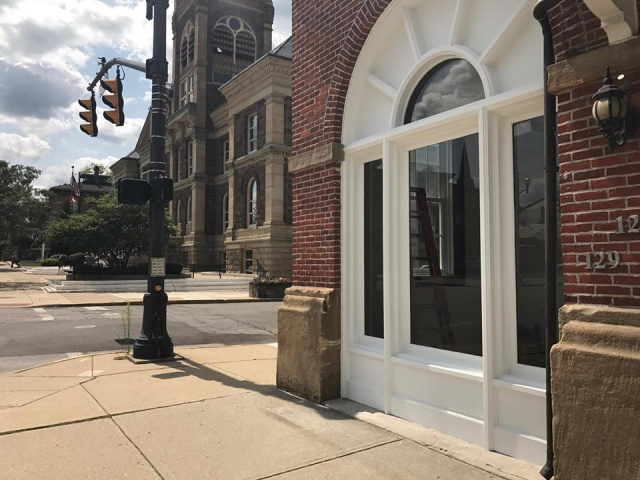 CIRCLEVILLE – A public hearing was heard on December 3, 2019 at 6:30 pm the purpose was to hear public comment on the establishment and accompanied economic development plan for the Downtown redevelopment District.
Downtown Redevelopment Districts (DRD) help municipalities in Ohio to promote the rehabilitation of historic buildings, and encourage economic development in commercial, mixed-use commercial and residential areas, and fund transportation improvements that will benefit the areas.
Listen as Ryan Scriber of P3 (Pickaway Progress Parkway) discusses with Circleville City Council of the positives for a DRD in the downtown area, and answers question on the affect it would have on the City. 

DRDs allow the legislative authority of municipal corporations to designate an area an DRD and the increase in assessed value of real property (improvements) to parcels within a DRD can be exempted. Amounts exempted are paid as service payments in lieu of taxes to be utilized for specifically enumerated purposes. An Innovation District within the proposed or existing DRD may be used for attracting economic development efforts of business incubators and accelerators.
These funds captured by the DRD can be used to fund redevelopment both public and private in the downtown zone. Such as fixing sidewalks that are owned by both the city or public, fixing structures, developing land. The monies gained by the DRD would be granted to people by a committee and council.