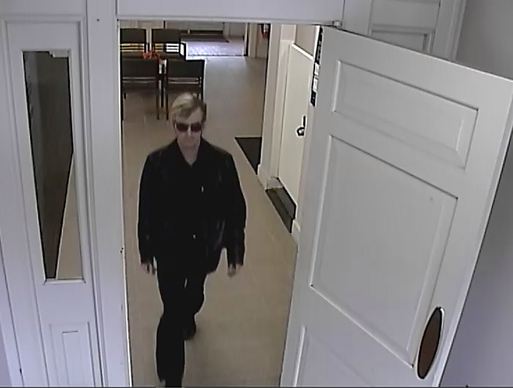 Editors Note:
This crime has mushroomed into a much larger event than simply one bank robbery. As of this moment, no less than 3 banks were robbed spanning a 60-mile area. Pictures from two of three robberies are included in this writeup, and we encourage anyone with information to contact Circleville, Lancaster, or Athens Police.
US Bank Circleville
166 E. Main Street
The Circleville Police Department is requesting assistance in identifying the person pictured who was involved in an attempted robbery of the US Bank located at 166 E. Main Street, Circleville.
On September 13, 2017, at about 10:20 AM the man walked into the US Bank and demanded money from a clerk. The man is described to be a white male wearing a black shirt, black leather jacket and blue denim pants.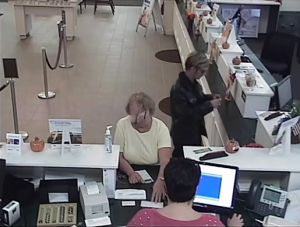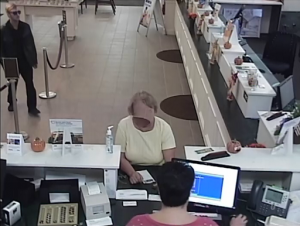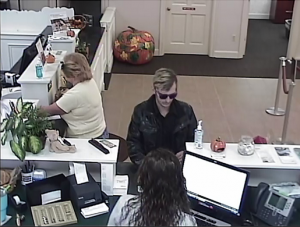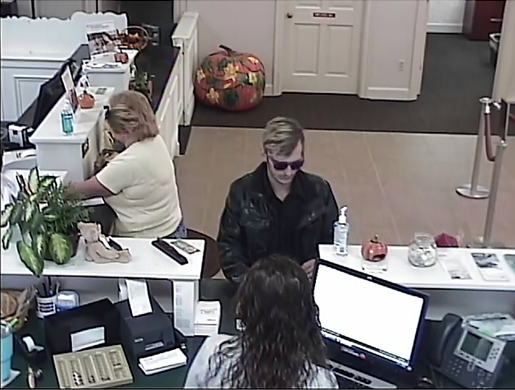 If you have any information regarding this incident, contact the Circleville Police Department Investigation Bureau at 740-477-8246.
---
UPDATE:
We have reason to believe that this man also robbed the Fairfield National Bank in Lancaster Ohio at 11:30AM.
The story can be found via the Lancaster Eagle-Gazette.
---
Update 2: Athens County PD is searching for the same suspect.