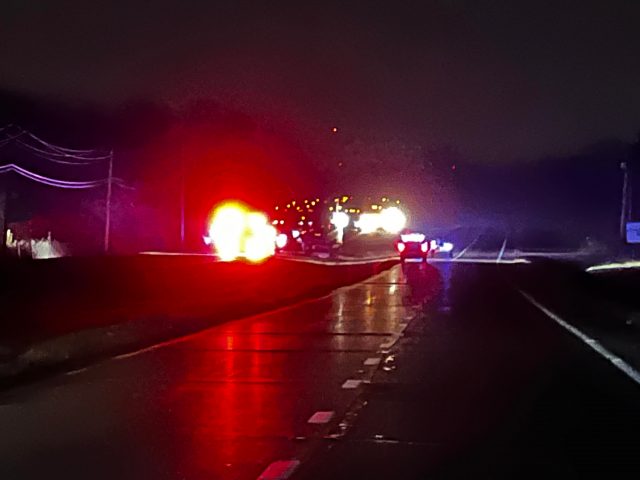 Sheriff Matthew O. Hafey reports on November 18, 2022 at 12:38 A.M. the Pickaway County Sheriff's Office received a call of injury vehicle crash on US Rte 23 in the area of St Rte 762.

Deputies arrived on scene at 12:41 A.M.and located a male subject laying in the middle of US Rte 23, who was later identified as Tyler J. Steele 22 years old out of Ashville, Ohio. Tyler Steele was pronounced dead at 12:50 A.M. by Scioto Township EMS.

During the crash investigation Deputies and Detectives learned that Tyler Steele was driving a 2013 white Chevrolet Spark southbound on US Rte 23, just north of St Rte 762 when it went into the median, struck a paved crossover, overturned, striking a second paved crossover then rolled to it's final resting place, in the median. Tyler Steele was ejected and landed on the roadway.
The Pickaway County Coroner's Office arrived on scene and assisted Deputies and Detectives. Tyler Steele was taken to Montgomery County Coroner's Office for an autopsy.
Sheriff Hafey would like to thank Harrison Township EMS, Scioto Township EMS, Commercial Point Police Department, Ashville Police Department, Pickaway County Coroner's Office and the Ohio Department of Transportation for their assistance with this traffic crash.
This traffic crash remains under investigation by the Pickaway County Sheriff's Office.