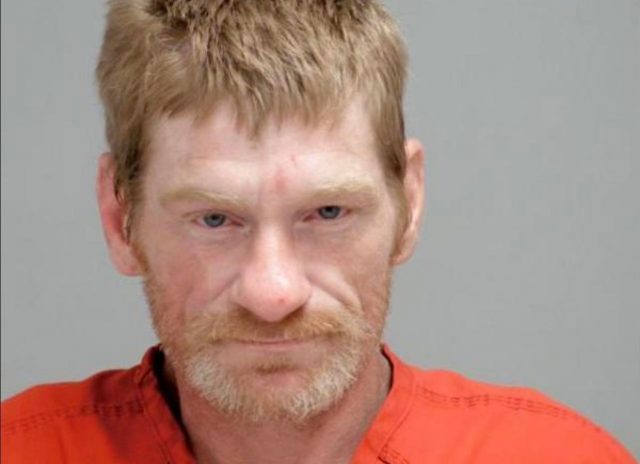 Circleville – A man is in custody after attempting to elude and escape from local police.
According to Circleville Police department on 07/19/2022 at 1420 hours, Officer Carver was heading eastbound on E mill when he saw a man walking, the man who he had recently attempted to serve several warrants to recently. When the man saw the officer, he attempted to hide his face by looking down and away, when the officer passed by the man turned his head looking in the opposite direction attempting to block his identity.
When officer Carver turned around the man was gone. The officer then traveled down E Mill St, S Pickaway St, S Washington, until turning on to E Corwin St when Ihewas flagged down by two male individuals working cutting grass behind Columbus Grain. The men told the officer a male approached them a few minutes ago asking for a lighter and his last direction of travel was down the back alley of Columbus Grain
traveling towards Pearl Ave.
The Officer then spotted the man again, and again he ran into the bushes behind a residence. The officer then saw the man run away from him and he traveled across S Pickaway St and the area of E Corwin attempting to locate him. Other Officers observed the man in the area behind Columbus Grain.
Again the officer yelled at the man to stop and pulled his weapon, but the man continued to run. Officer then traveled back to S Washington St and turned onto Pearl Ave, but there were more officers waiting for him there and he was taken into custody. A backpack the man attempted to toss away was found to have multiple items of drug paraphernalia
The man identified as Dustin White, 40 of Circleville was arrested and charged with obstructing official business, he was also charged with probation violation, and two counts of contempt of court.