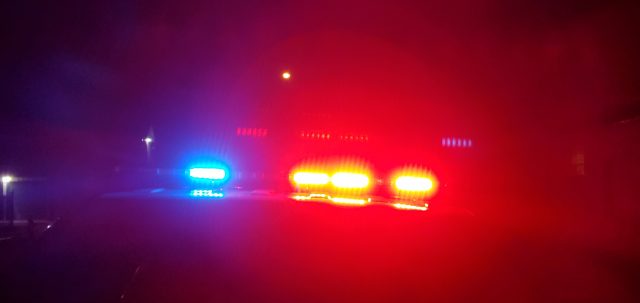 Circleville OH- A vehicle was being driven at a high rate of speed when the driver lost control and went off the left side of the street and struck a parked vehicle.
This crash occurred on Edison Avenue at the intersection of South Court Street. The impact was so severe, it sent the parked vehicle 70 feet backwards, up some steps and a small hill before coming to rest just a few feet from a home.
Slide left or right for more pics 
Both vehicles are complete losses and we are unsure at this time as to the cause of the driver losing control. It was estimated that the vehicle was traveling at a minimum of 45mph at the moment of impact.