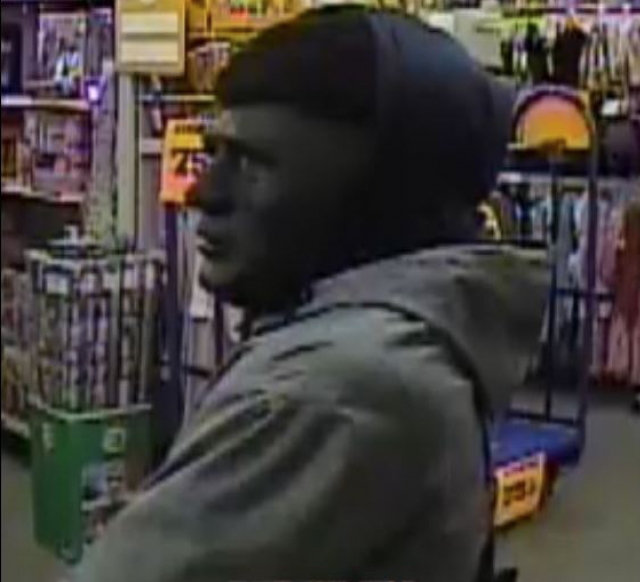 Columbus – Police are looking for a man in a mask and a shortened AK rifle that robbed a family dollar on December 19th.
According to a press release the robbery happened at East 5th Avenue around 7:30 pm in Columbus. Police reported that the man pointed the rifle at the cashier, went behind the register and ordered employees to empty the registers.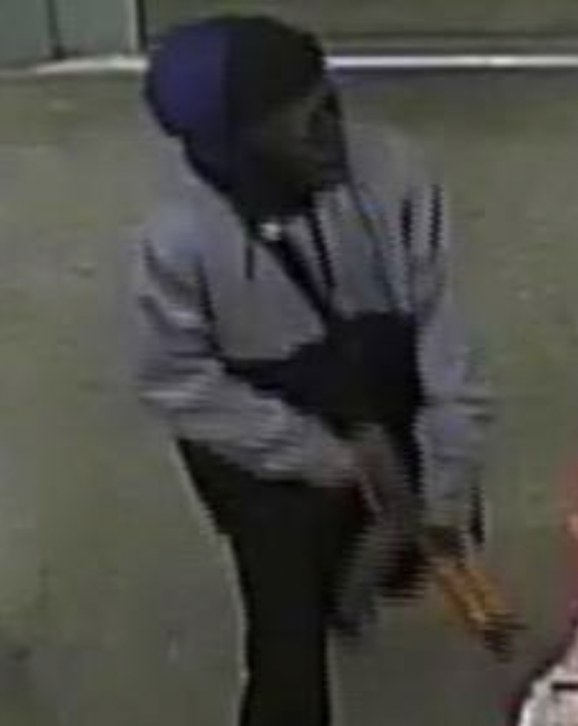 Police described the man at 25-39 years old 5'6″ and about 160 lbs. He was wearing a black cap, black halloween mask, dark blue hoodie, back jacket, white shoes.
Anyone with information on the suspect should contact columbus robbery at 614-645-4665