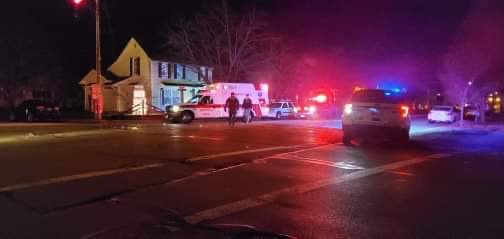 Circleville – Police are reporting a motor vehicle accident at East High and Pickaway Street.
According to reports this is a injury accident with heavy front end damage, and one of the vehicles has fled the scene, heading east on High Street.
Police are currently searching for the other vehicle now.
We will get updates soon.