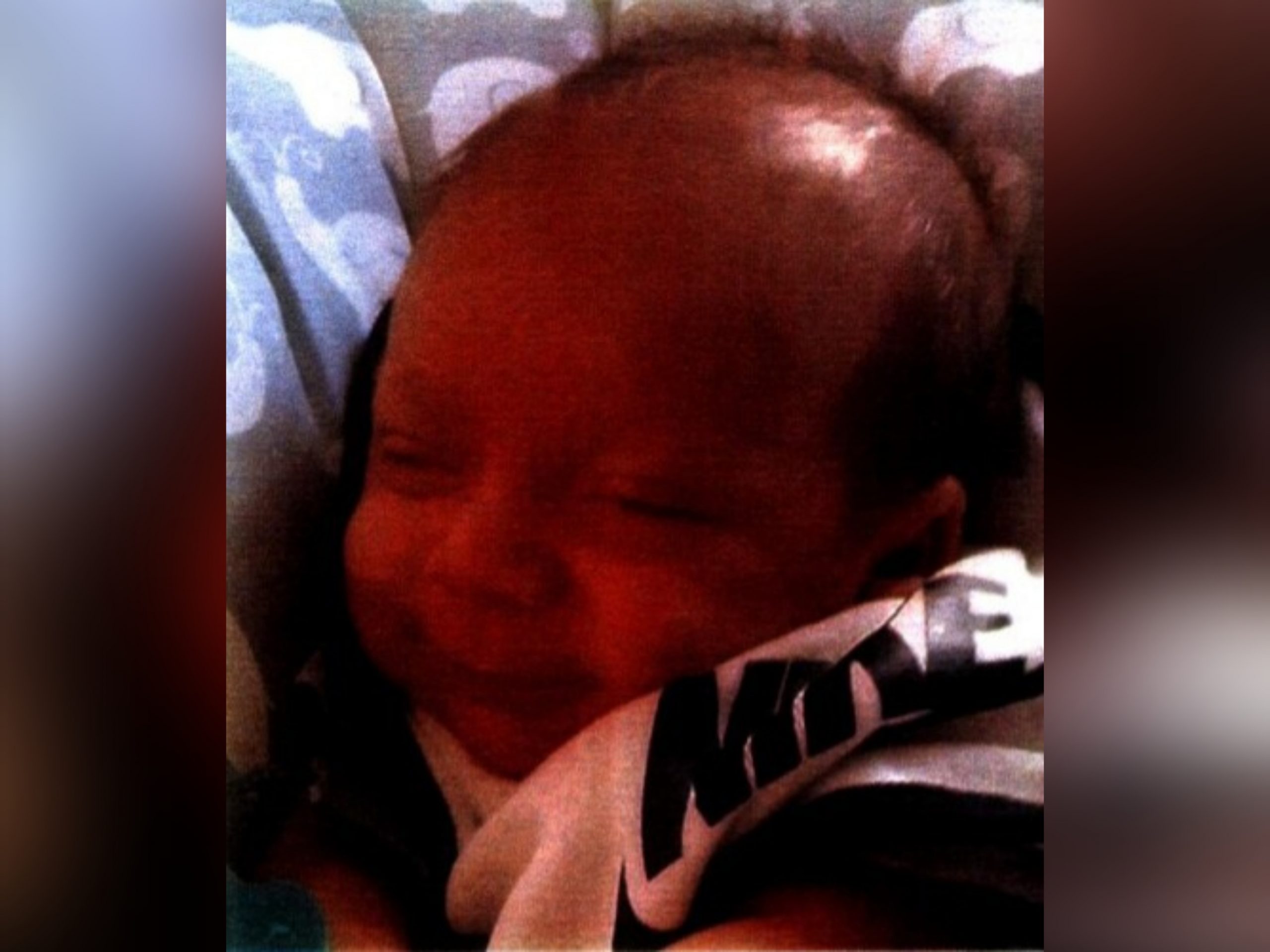 Circleville OH- Kody James Kelby Hardman, 3 months old of Circleville, passed away on June 8, 2021.  He was born on March 6, 2021 at Mt. Carmel Grove City to Natasha Burris and Kelby Hardman.
Kody is preceded in death by his father, Kelby Hardman who never got to hold this precious baby.  Also preceded in death by Uncle Cody Thomas; Great Grandparents, Nancy Johnson, Robert Henry, Dana Myers and Tony Vallette. 
Kody is survived by his mother Natasha Burris (Aaron Riffle); siblings, Zoie Lewis and Kameron Lewis; Grandparents, Crissie (Derrick) Burris, William (Michelle) Myers, Angela (Gary) Pilcher and Ty (Carrie) Hardman; Great Grandparents, Bonnie Vallette, Gerald (Patricia) Burris, Linda Myers, Janice Hardman and Fran Grundy; Aunts, Hailey Thomas, Brianna Myers, Jacinda Noe and many other relatives. 
Funeral services will be held 3 p.m. on Saturday June 12, 2021 at the Wellman Funeral Home, Circleville.  Burial will be in Mt. Pleasant Cemetery,Kingston.  Friends and family may call from 1-3 p.m. Saturday at the funeral home.  Online condolences may be made at www.wellmanfuneralhomes.com.
A GoFundMe has been set up to help the family pay for the funeral arrangements and you can find it HERE.