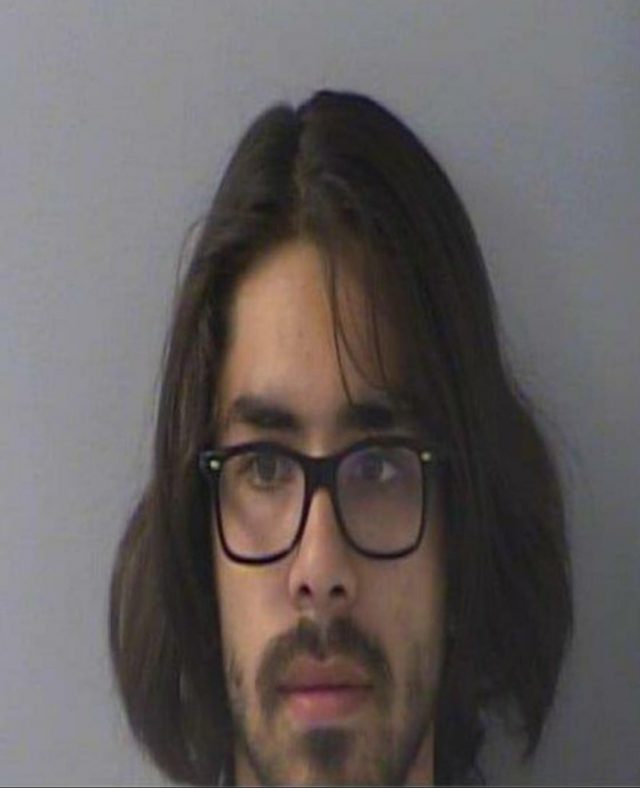 Butler County – Sheriff Richard K. Jones reports The Butler County Undercover Regional Narcotics Task Force (B.U.R.N.) received information reference large shipments of narcotics to be delivered in the 2600 block of Hamilton Cleves Road. On June 8, 2021 agents acted on the tip.
Approximately 1920hrs, Agents observed a Penske rental box truck exiting the premises. A traffic stop was conducted and the driver, the sole occupant, was identified as Michael Morales. The Sheriff's Office K9 Unit was deployed and alerted on the vehicle resulting in a search of the truck. Thirty (30) large cardboard boxes were located containing:
Approximately seventy five thousand (75,000) THC vape cartridges
Approximately forty (40) pounds psychedelic mushrooms
Multiple packages of THC edibles (packaged as candy)
The street value of the confiscated narcotics is approximately 2.5 million dollars. A search warrant was also conducted on the property on Hamilton Cleves Road leading to the discovery of several firearms.
Twenty Two year old Michael S. Morales of 1815 Baltimore St. Middletown, Ohio was arrested and charged with Felony 2 Trafficking in Drugs and Felony 2 Possession of Drugs.
More charges will be presented pending lab results.