Pickaway County OH- A two vehicle crash has occurred on U.S. 23 North Bound in the area of Love's Truck Stop.
A car has rear-ended a semi near the intersection of the truck stop. The driver of the semi appears to be uninjured but the occupant(s) of the car are in the back of an ambulance at the moment.
Pickaway Township Squad, Circleville Rescue 1 and Pickaway County Sheriff's Deputies are on scene.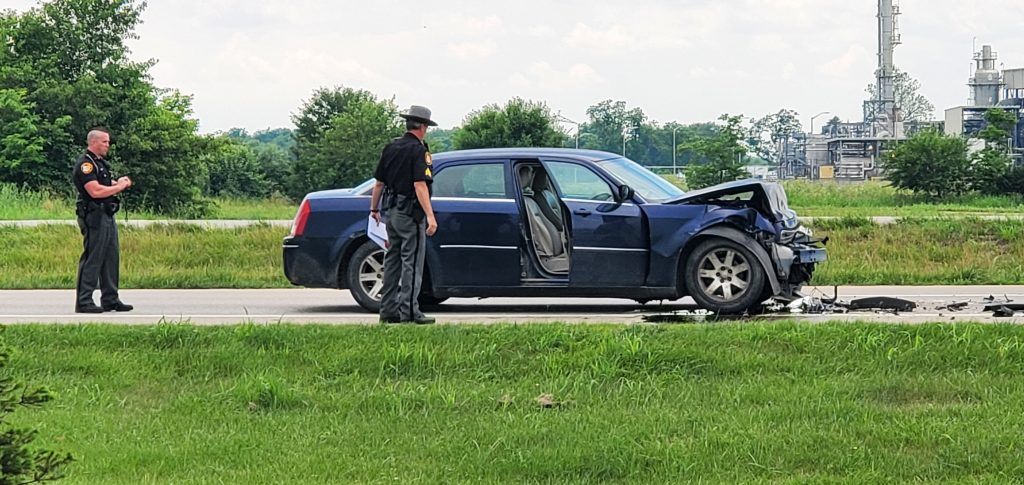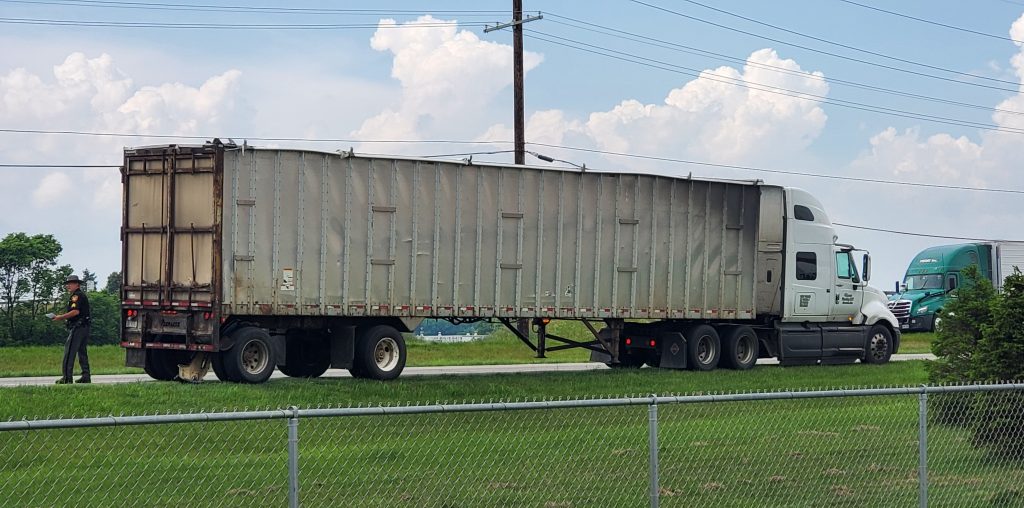 Traffic is moving through in one lane at the moment.