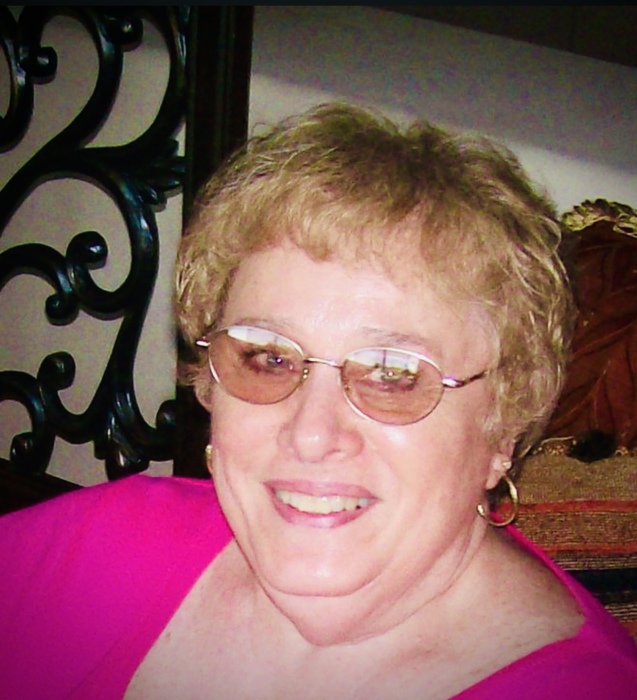 Circleville OH- Kay Ann Hampton, 79, went to Heaven December 13, 2019 (on her mother's birthday) at Brown Memorial Home.  Kay was born June 11, 1940 in Chillicothe, Ohio the daughter of Wayne and Anna (Seymour) Fout.  She is survived by her husband of 62 wonderful years, Walker (Bud) Hampton, son Terry W. Hampton and Peter  Sotiriou of California, daughter Cheryl A. (Hampton) Eilola and Michael J. Eilola of Arizona, granddaughter Ariel K. (Ailola) Jeter and Joshua Jeter of Arizona, great grandson Wyatt Michael Jeter, brother Jack W. Fout and Beverly, sister Peggy L. Scott and Gary and numerous cousins and friends. 

Kay was a member of Crossroads Church.  Kay wrote and taught numerous dieting lessons in several different areas, operated her own gift shop along with raising several herb and flower gardens, selling and distributing health products at numerous county fairs and conducting an herb festival. 

Kay will be missed deeply, but our LOVE for her will never fade until we are all rejoined in Heaven! 
Funeral services will be held 12:00 noon Tuesday, December 17, 2019 at the Wellman Funeral Home, Circleville, with Pastor Dan Coy officiating.  Burial will be in Hitler-Ludwig Cemetery.  Friends may call from 10 a.m. till noon Tuesday.  Memorial contributions may be made to Crossroads Church, 5679 Tarlton Road, Circleville, OH 43113.  Online condolences may be made to www.wellmanfuneralhomes.com.