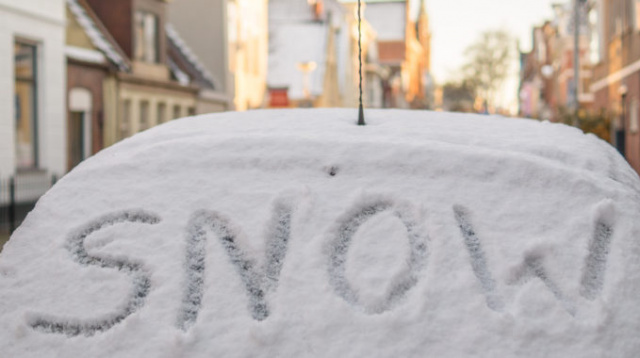 WILIMINGTON – The national weather service has issued a winter weather advisory for Sunday through monday on December 15th, 2019.
According to their website the hazardous weather outlook is for Central Ohio, South Central Ohio, Southwest Ohio and West Central Ohio.
A post on national weathers website says that the snow band has already dropped a inch of snow in Kentucky and heading north.

Odot is reporting that Snow is already starting to fall in Cincinnati area and plows are already out spreading deicer for the incoming weather.