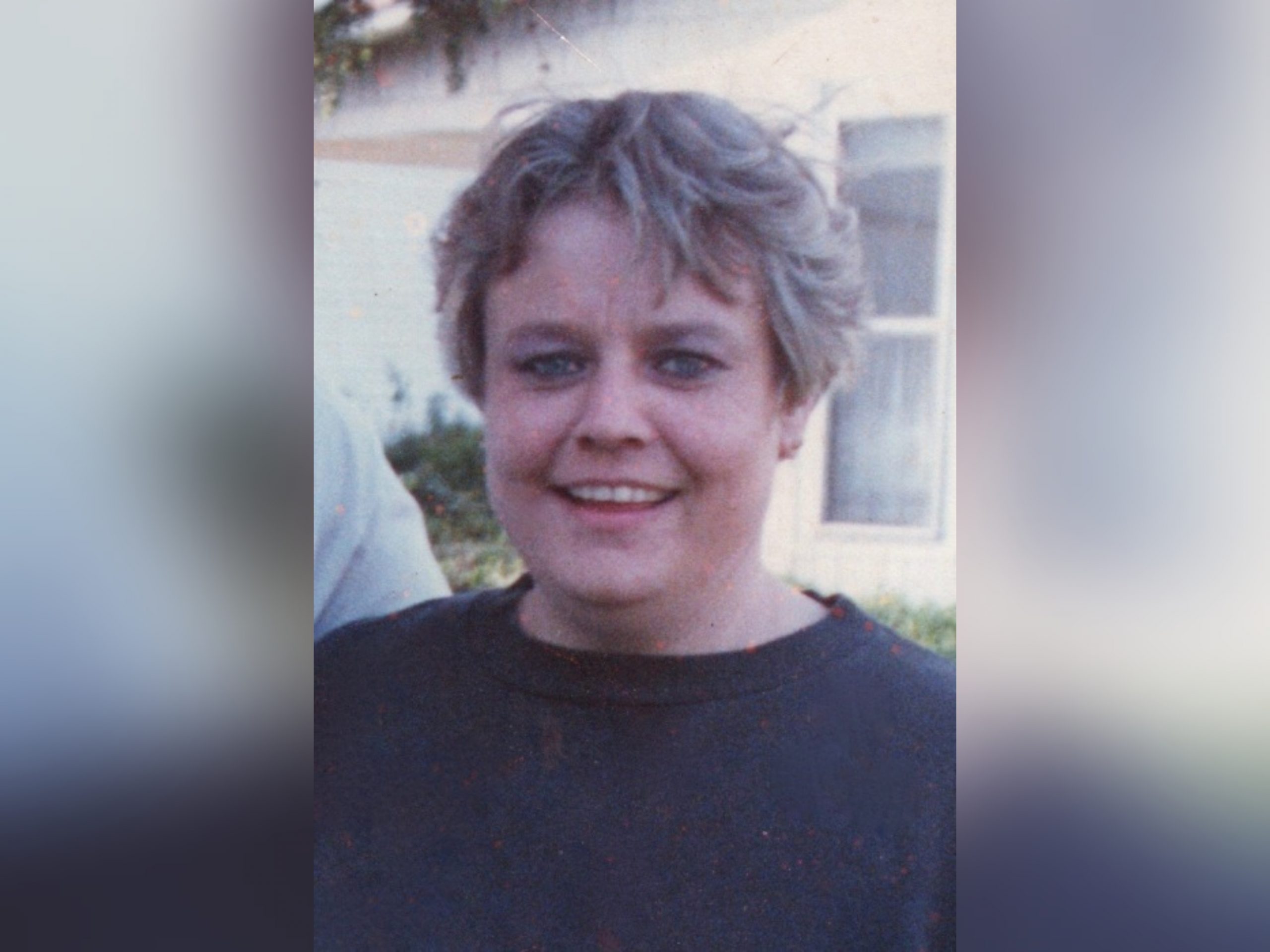 Circleville OH- Glenda Jean (Wooten) Speakman, 69, of Circleville, passed away on June 14, 2021 at Berger Hospital after an extended illness. She was born on May 3, 1952, in McArthur, the daughter of the late Earl Wooten and Helen (Davis) Myers.
Glenda is survived by her loving husband, Danny Speakman; children, Terry (Judith) Cottrell and Kevin (Nikki) Hashman; stepchildren, Danny Speakman Jr. and Faith; grandchildren, Dillon (Elizabeth) Hashman, Destinee Hashman and Brook Hashman; great-grandchild, Ezekiel; siblings, Fred (Sally) Wooten, Rick Myers, Dee (Jack) Wolfe, Pam (Kenny) Parker; and numerous other special family members and friends whom she cherished.
In addition to her parents, Glenda was preceded in death by her siblings, Katie Baer and Carolyn Sours; step-father, Marvin Myers; brother-in-law, Charles Sours; and sister-in-law, Dianna Speakman.
    Glenda attended New Hope Revival Center.
    Funeral services will be held on Saturday, June 19 at 11:00 a.m. at the HILL FUNERAL HOME, Kingston, with Rev. Lawanna Swisher officiating. Burial will follow in the Floral Hills Cemetery, Circleville. Visitation will be held on Friday from 7 – 9 p.m. at Hill's. Condolences and floral gifts can be made on Glenda's online guest registry at www.hillfhkingston.com.