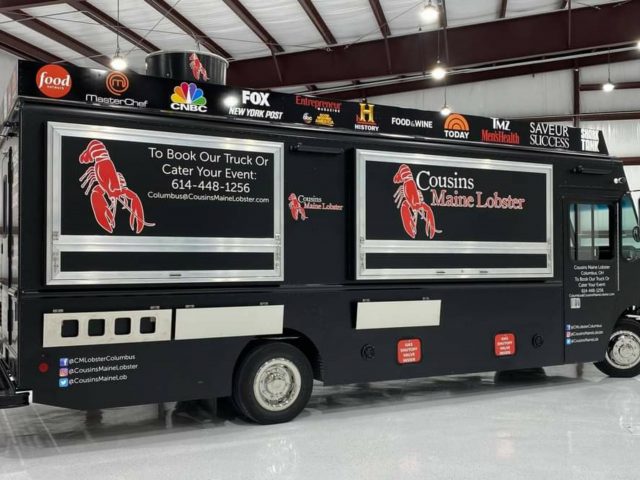 Circleville OH- Cousins Maine Lobster will be setting up their food truck at Circleville Ace Hardware on February 6th.
Cousins Maine Lobster is a food truck out of Columbus, Ohio. They posted on their Facebook page that they plan to come to Circleville on February 6 from 11am to 3pm.
They are locally owned and Nationally known. Cousins Maine Lobster brings authentic Maine Lobster to neighborhoods across the country. The business caught their big break on the TV show Shark Tank in 2012, where they received the financial help they needed to succeed in a business they had already started the year before.
You can check out their menu below.