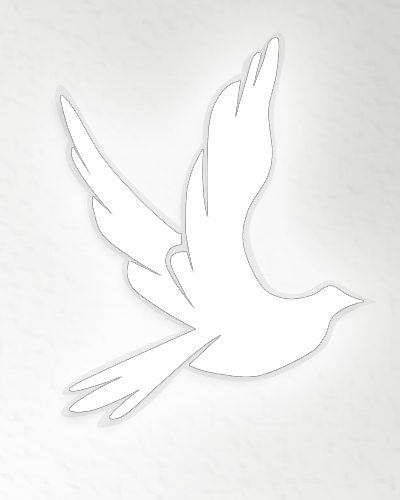 Circleville OH- Albert L. Karr, 87, of Circleville, passed away December 11, 2020.  He was born December 21, 1932 in South Perry, the son of Henry and Jeanette (Kline) Karr.  He was a U.S. Army veteran and was life member of American Legion. 
He was preceded in death by his parents, wife Carol (Bryant) Karr, son Gary Karr, brother Eugene and sisters Delores, Margaret Rose and Janice Karr.  Albert is survived by his children Roger Karr, Ronald (Beatrice) Karr and Roxan (Larry) Sigmon, grandchildren Jason (Amanda) Karr, Jordan (Leah) Karr, Shannon (Tim) Dunn, Bryan (Tiffany) Karr, Stephen Karr and Jarred (Devan) Sigmon, great grandchildren Delaney, Payson, Grace, Henley, Dakota, Marie and Bryce, sisters Ruth Tatman and Sally VanLear and brother Harold "Pete" (Margaret) Karr. 
A special thank you to grandson Bryan and his wife Tiffany for their care the last few weeks of Albert's life. 
Funeral service will be held 3:00 Friday December 18, 2020 at Wellman Funeral Home, Circleville.  Burial will be in Hitler-Ludwig Cemetery with military graveside honors.  Friends may call from 1-3 Friday. 
Memorial contributions may be made to Hands For Disabled. Online condolences can be made to www.wellmanfuneralhomes.com.