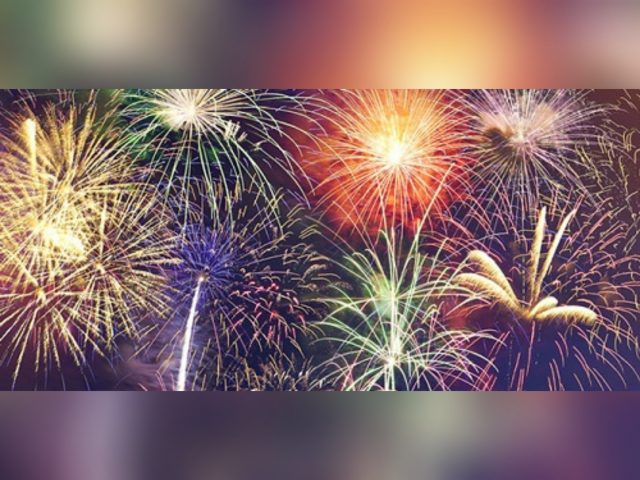 Circleville OH- We reached out to American Legion Post 134 in regards to the status of the Circleville 4th of July Fireworks.
They informed us that they are not sponsoring an event in 2021 at the Pickaway County Fairgrounds. The American Legion Post 134 sponsored the 2019 event.
We wrote an article in 2018 regarding their 2nd annual event, Fire in the Sky.