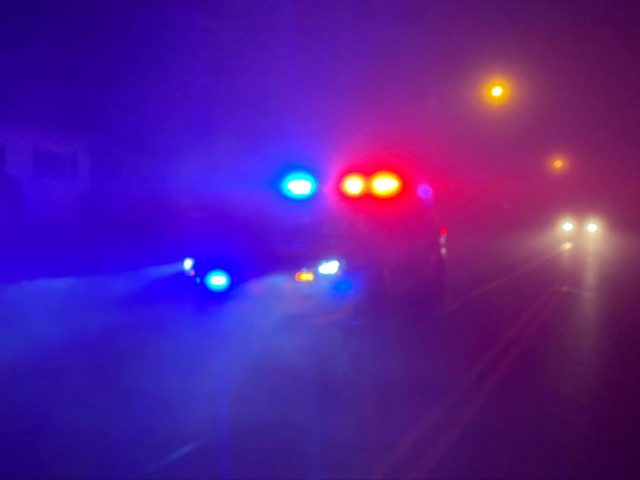 Circleville OH- The call came in at nearly 11:00P.M to dispatch from a person walking down Court Street, near the court house.
The caller told dispatch that a small silver vehicle had shot them with a b-b or pellet gun. The person did not mention any information about being injured or how severe if so.
Police are now searching for the suspect(s).
If you missed our news here, don't worry it's being repeated elsewhere every day. Someone will soon learn the hard way about plagiarism