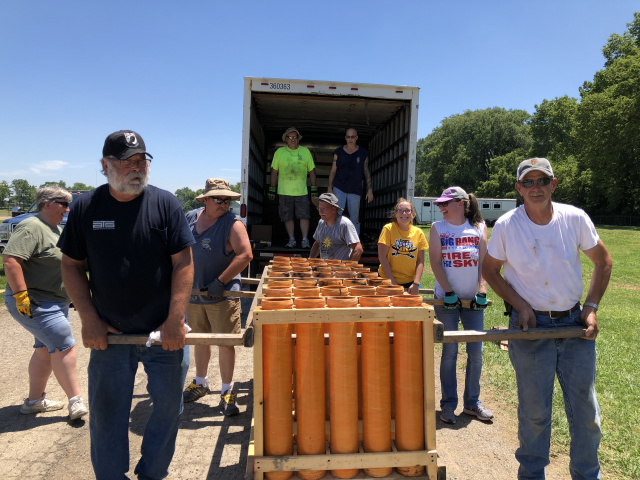 CIRCLEVILLE – Circleville fireworks at the Fairground Celebration is happening on Sunday, July 1, 2018.  The Circleville American Legion Post 134 is hosting the second annual fireworks display at the Pickaway County Fairgrounds at 10 Pm on Sunday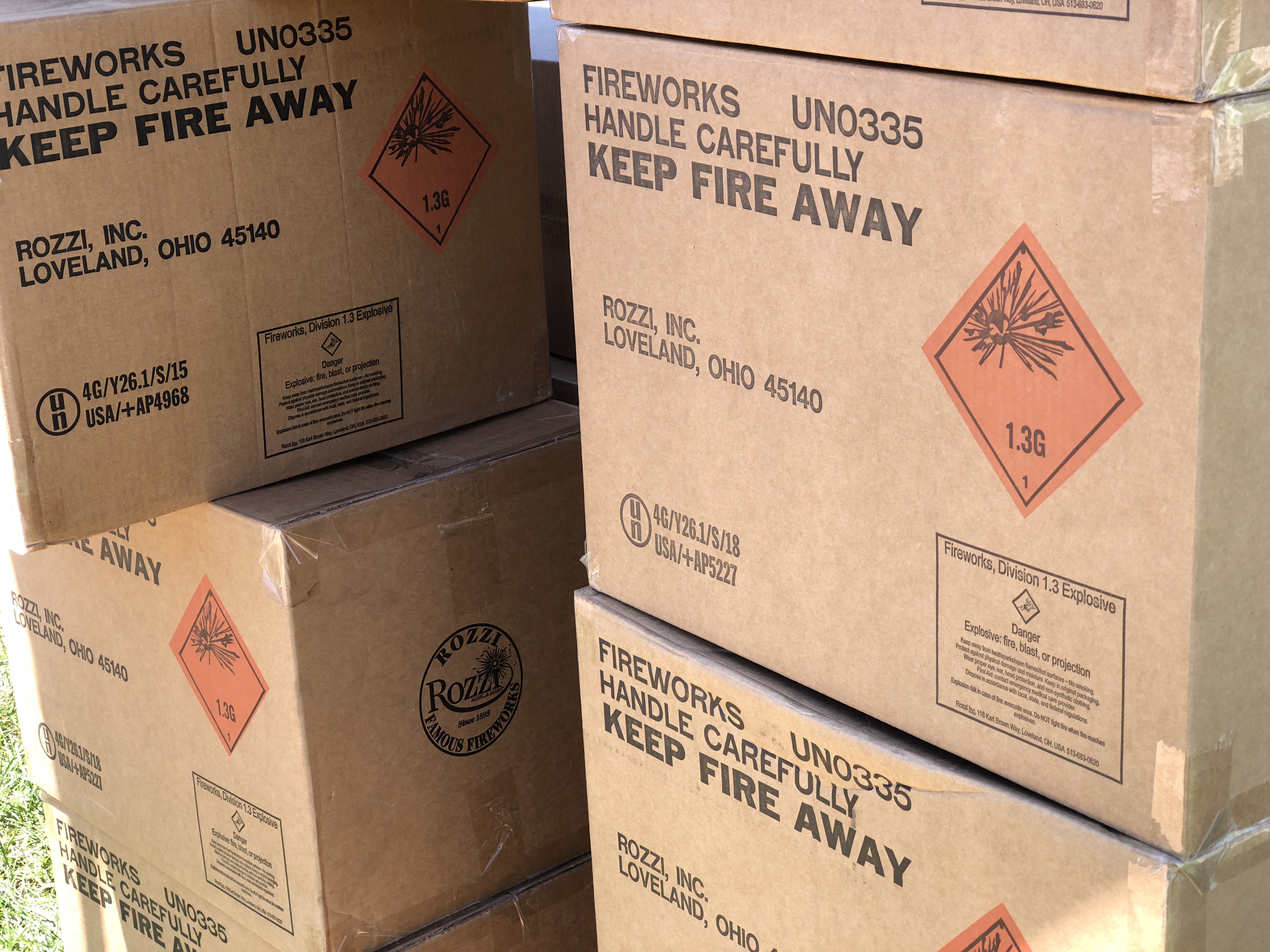 "Without numerous generous donations this would not be possible, all donations go to the cost of the fireworks, no donation is too small," said American Legion 134.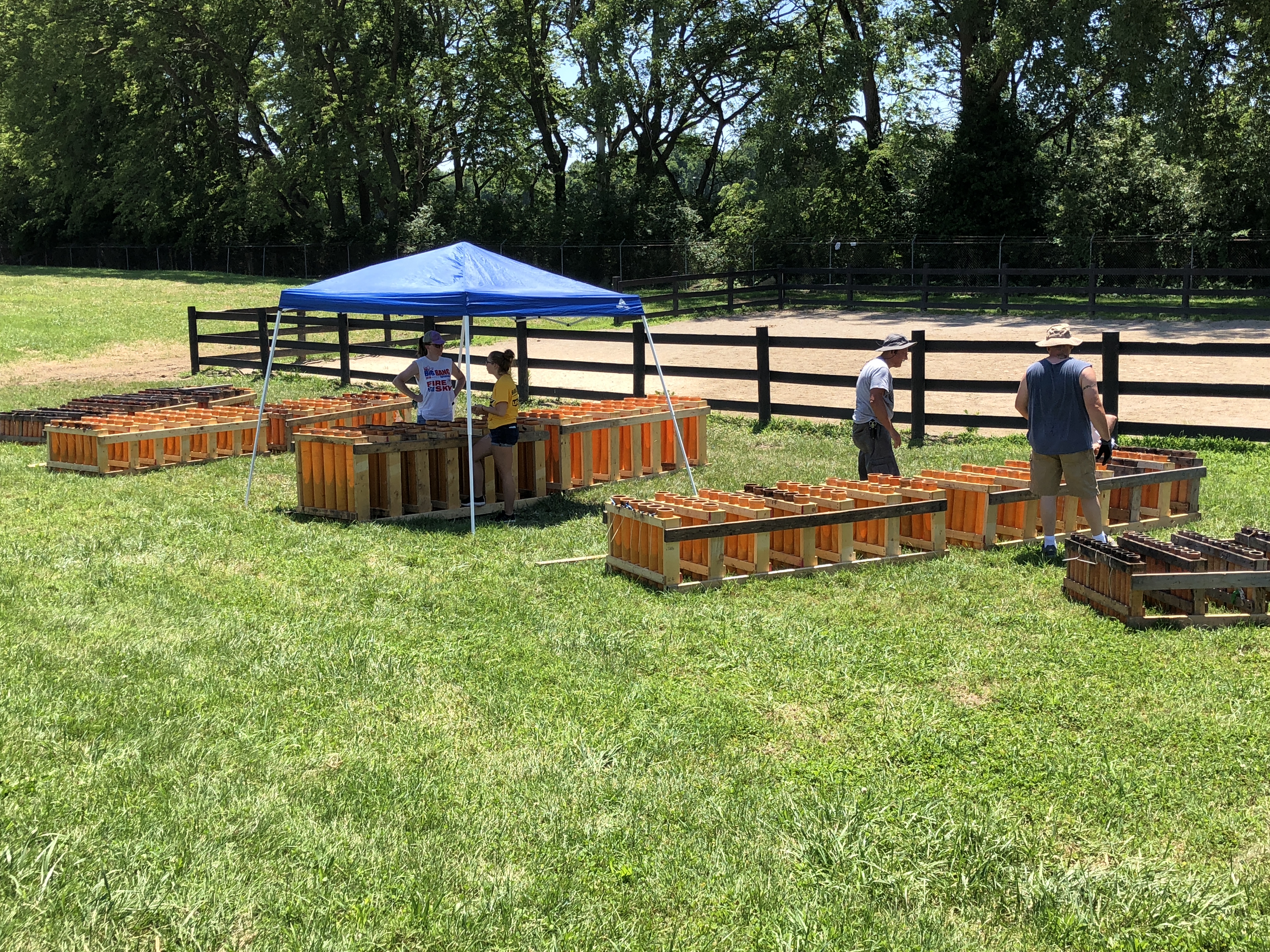 Fireworks will set off around the grandstand area for best viewing from most of the fairgrounds area.  The grass hill would be excellent viewing of the fireworks.  Because of an earlier event parking will be free after 8 pm before that you may need to pay to park, but the firework show is entirely free!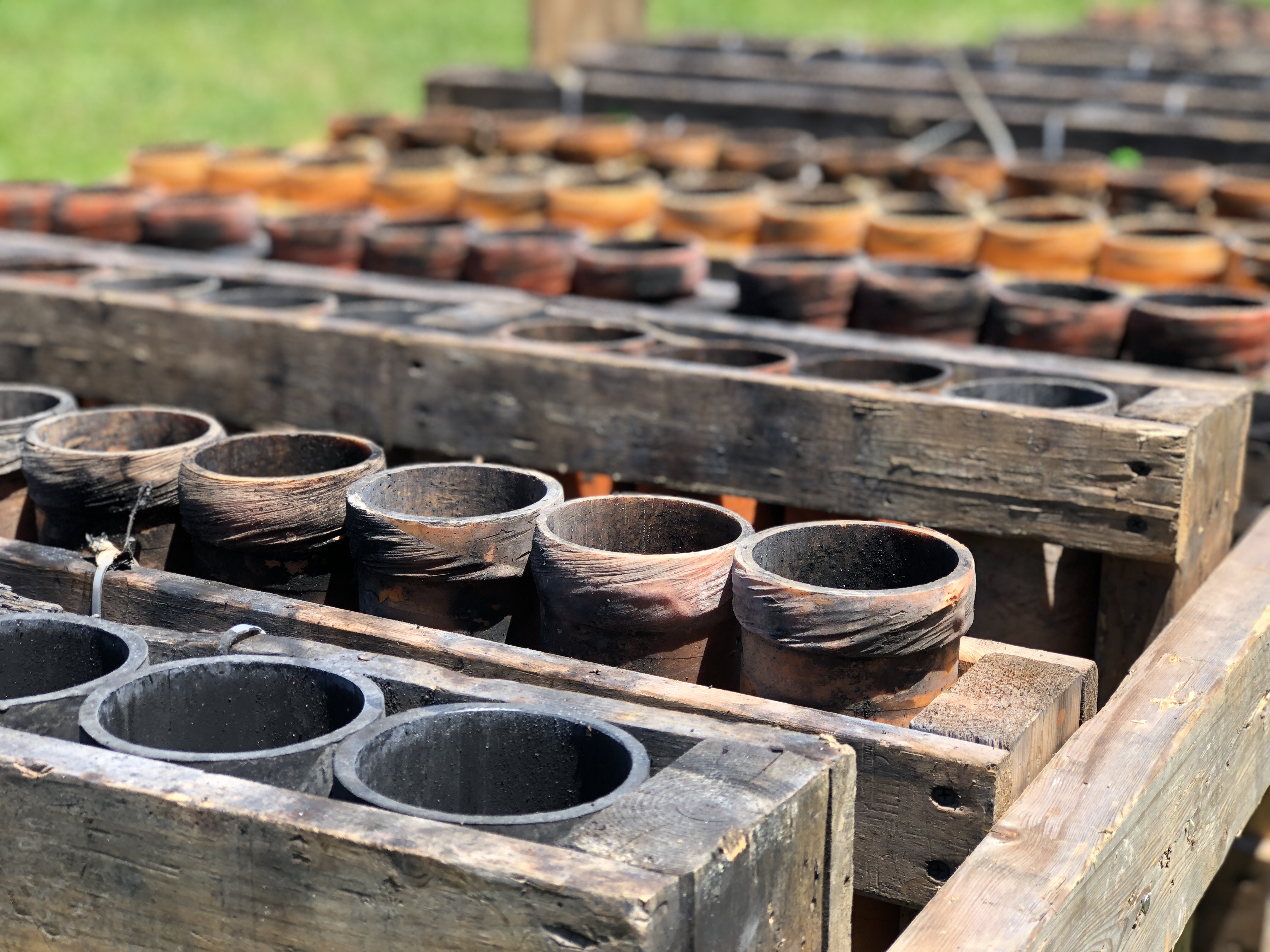 Fire in the sky pyrotechnic specialist Dan said, "The show is set to music and should last about 15 minutes long.  We do this show for free, the set up and all the man work free, and we pass on the cost to our firework show in Washington Courthouse on July 3 at 10 pm at our fairgrounds.  We volunteer our time because we love fireworks, the 4th of july and what it stands for, and we love to make stuff go boom."
Today Fire in the Sky volunteers were busy assembling the launch tubes for the different firework sizes they were using.  "We need to set up today, launch tomorrow break it all back down and hurry to Washington Court House to set up for the July 3rd show there.  It's going to be a busy few days for us, but its worth it, we get the best seats in the house."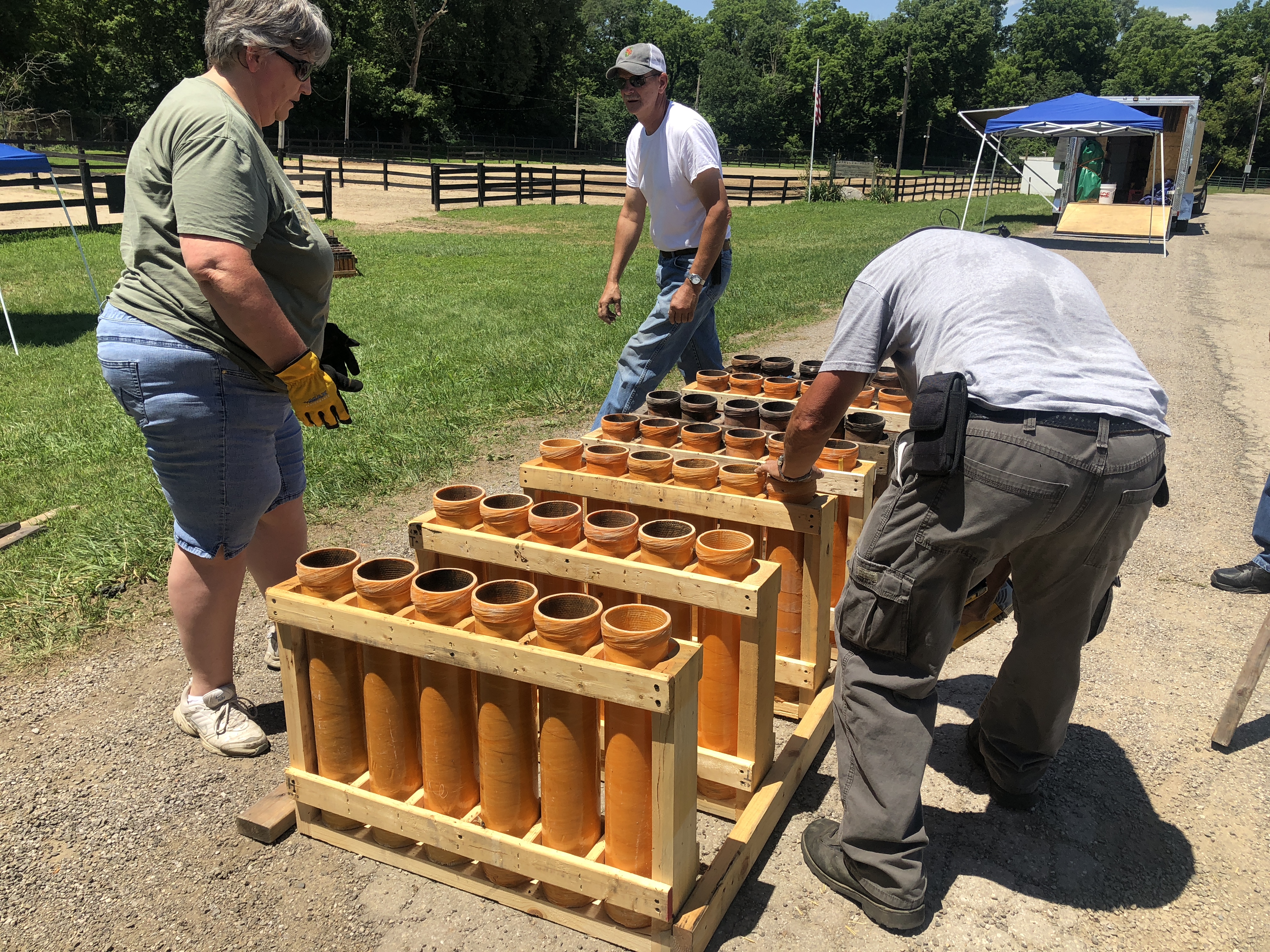 American Legion said," We are happy to bring the fireworks back to Circleville, we do this on a yearly donation effort if your interested in donating for next year donations can be mailed to American Legion Post 134 PO Box 332 Circleville Ohio 43113 or call Mike at 6142141487 or the American Legion at 740-474-9036 ask for Alicia or Taylor.  Please remember that the 4th of July is for remembrance of our independence and remember the soldiers who died for your freedoms."