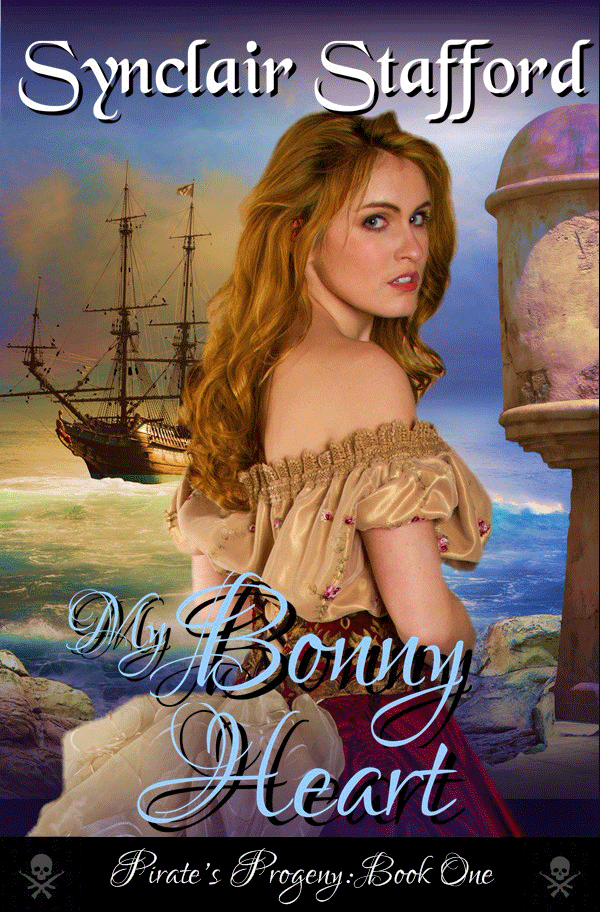 CIRCLEVILLE – The synopsis of Synclair Stafford's book, "Ex-pirate Anne Bonny is granted a fresh start in the Carolinas. But, will her attempts to chase off the tempting man she's ordered to wed be successful? Just when everything she desires is within her grasp, her past—an unexpected love—sweeps in to shake things up."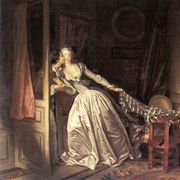 Synclair Stafford, aka Brandy Knox Pescosolido, grew up in Circleville on John Street went and graduated Circleville High School in 1991. Pescosolido Worked at Nationwide Insurance for 22 years.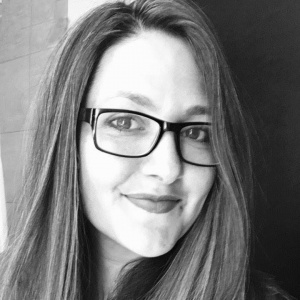 "I started writing in my 20s and never quit. I have one published historical romance and about six to eight others I have started writing, but have yet to complete. I enjoy the characters and the stories. I want someone else to love them as much as I do. It's never been about making huge amounts of money on a published work (although that would be nice); it's about the story. I have always been fascinated by historical figures and hope someone becomes interested in the historical figures because they read my books," said Stafford.
- Advertisement -
"Circleville has to be the greatest little town on the planet! Many, many of the people I love and call family live there. Circleville is "small-town with a big heart" and knowing your neighbors. No one is a stranger. Circleville is home simply put."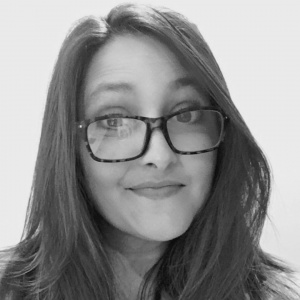 Tana Newman read and reviewed this book, "My Bonny Heart is a well written book about a female ex-pirate trying to better her life for the sake of her family. It's a heartwarming story that could mirror any of our lives: regret, determination, love, and forgiveness. I truly enjoyed this book. It was well written, free of errors, and had a very good storyline. I would recommend it to anyone who enjoys romance novels."